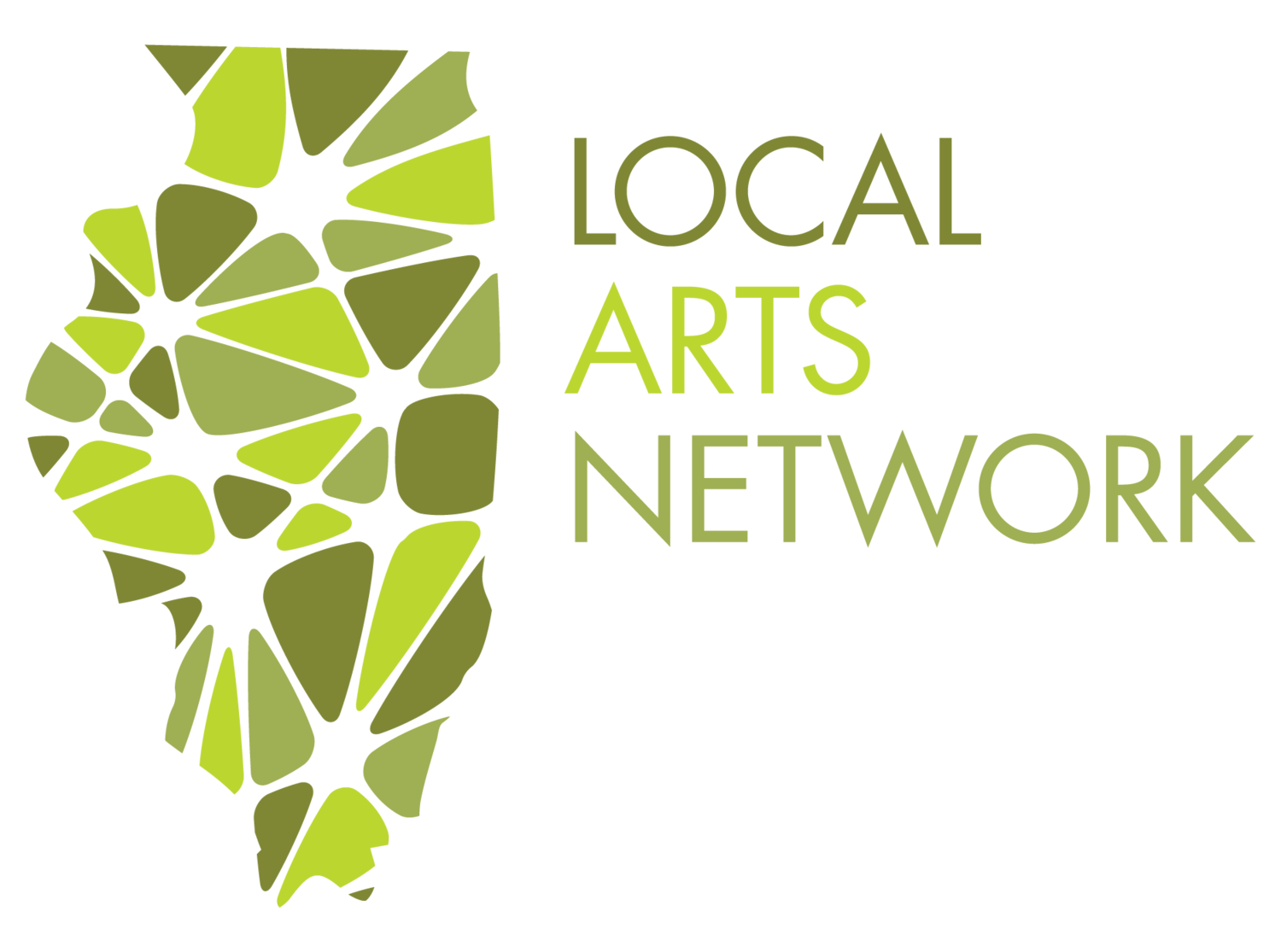 Local Arts Network Pre Conference:
Rebuilding After Disruptions
Focused on the specific needs of Local Arts Agency (LAA) leaders, staff, and board, the Local Arts Network (LAN) One State Pre Conference invites all LAAs to explore what's possible with fellow colleagues and experts.
Sunday, April 23 • 11am-5pm • State House Inn, Springfield, IL • Free registration
LAN Pre-Conference Highlights
Keynote Presentation: Board Development & Fundraising in a Post-Pandemic Landscape

A practical, hands-on workshop from Janet Cobb with interactive and collaborative exercises designed so participants can directly put them into practice at their organizations.
Registration is free and includes lunch! For the follow-up dinner and refreshments, bring your wallet.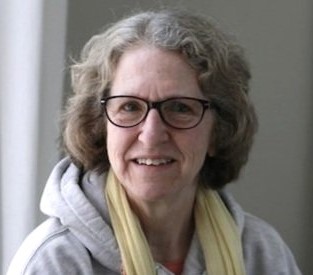 Janet Cobb
CFRE and Certified Nonprofit Professional
Janet is a non-profit board whisperer. Her experience includes communications, fund development, and leading organizations with budgets from under $50K to $8m. Over her 30+ year career, she has provided invaluable consultation and advice to more than 600 nonprofits.
Janet brings vision to current reality and reality to big, bold ideas as she assists organizations in their efforts to do good.
Registration is now closed.