COVID-19 has created unprecedented turmoil for the arts and culture sector, but together we will overcome and build a stronger, more just Illinois.
Relive our 40th Anniversary Celebration
On June 1 we celebrated four decades of collective accomplishments and toasted 40 years of honorees!
Arts Alliance Illinois fights for arts resources and policies that benefit our members and all Illinois residents.
With 25,000 active subscribers and hundreds of members, we connect the people and ideas that are shaping the future of the creative sector.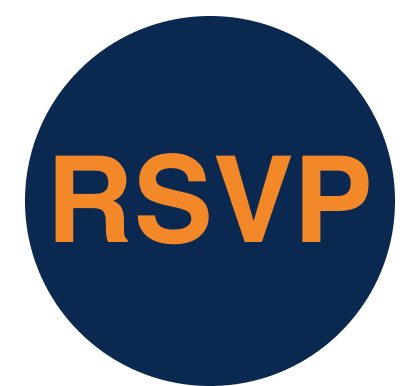 Have a policy question? Want to get some advocacy advice? 
Connect with Jonathan VanderBrug, Deputy Director of Civic Engagement and resident Arts Alliance policy wonk.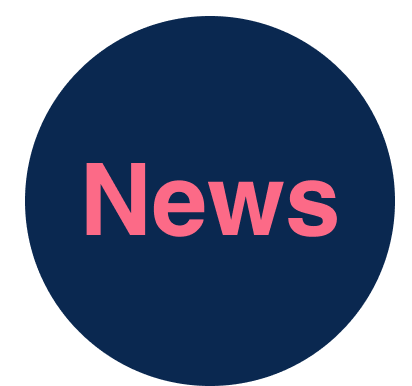 It's official! Governor Pritzker signed the Fiscal Year 2023 budget package, which includes $50 million for the creative sector. This funding is unprecedented in its scale and focus on our sector.
Read our full budget analysis here, including additional news for creatives and creative businesses. 
Programs
Through our programming, Arts Alliance Illinois connects the people and ideas that
shape the future of the arts, culture, and creativity.
Membership
Members are the backbone of Arts Alliance Illinois: the largest connected state-level arts advocacy network fighting for arts resources and policies that benefit its members and all Illinois residents.
Due to the COVID crisis, and to center our commitment to equity and access, Arts Alliance Illinois is offering pay-what-you-can membership for ALL Illinois creative individuals and organizations for the next year.
Advocacy Actions taken since 2020
Stand with us to support the arts and support Illinois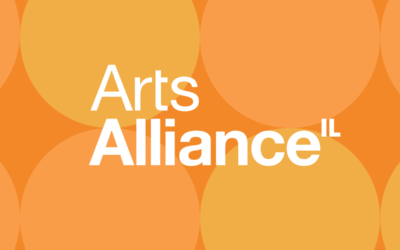 The ALC is an advisory group that provides field intelligence, campaign strategy, programmatic feedback, and leads membership recruitment. Current...
read more