Save the date for the largest in-person convening of arts professionals in Illinois.
One State 2023 will gather leaders, practitioners, artists, and administrators from across Illinois in Springfield on April 24 and 25. The event will be broken into two days of programming: Conference Day and Capital Day. Attendees are welcome to join us for one or both dates.
Since 1999, Arts Alliance and the Illinois Arts Council Agency have hosted the One State Together in the Arts Conference.
Now known as just "One State," the conference has convened thousands of arts and culture individuals across Illinois for conversations, performances, exhibitions, presentations, and networking. As the first in-person One State Conference since the beginning of the COVID-19 pandemic, 2023's event is about being in community with one another. This is an opportunity to share resources, build and strengthen our network of mutual aid within the arts and culture sector in Illinois, and support emerging artists and arts leaders.

Scholarships will be made available by the Illinois Arts Council Agency. Stay tuned for more information soon.
Conference Day highlights:
Networking opportunities with creative professionals
After 3 years, we need to be together! Coming together as leaders and visionary thinkers is imperative to continue to build a stronger creative sector in Illinois.
Workshops and discussions
This is an opportunity for the arts sector to engage in professional development and gain inspiration and energy for the creative work in your community.
An insider view of Springfield's creative community
Visit historic sites, engage with local artists, take a class, see a show!
Opportunity to break bread and raise a glass to Illinois' art sector
We know that building a stronger creative sector means fostering connections to share resources, form partnerships, and innovate. Good food and tasty beverages are a necessity for that work, and we will have plenty of both.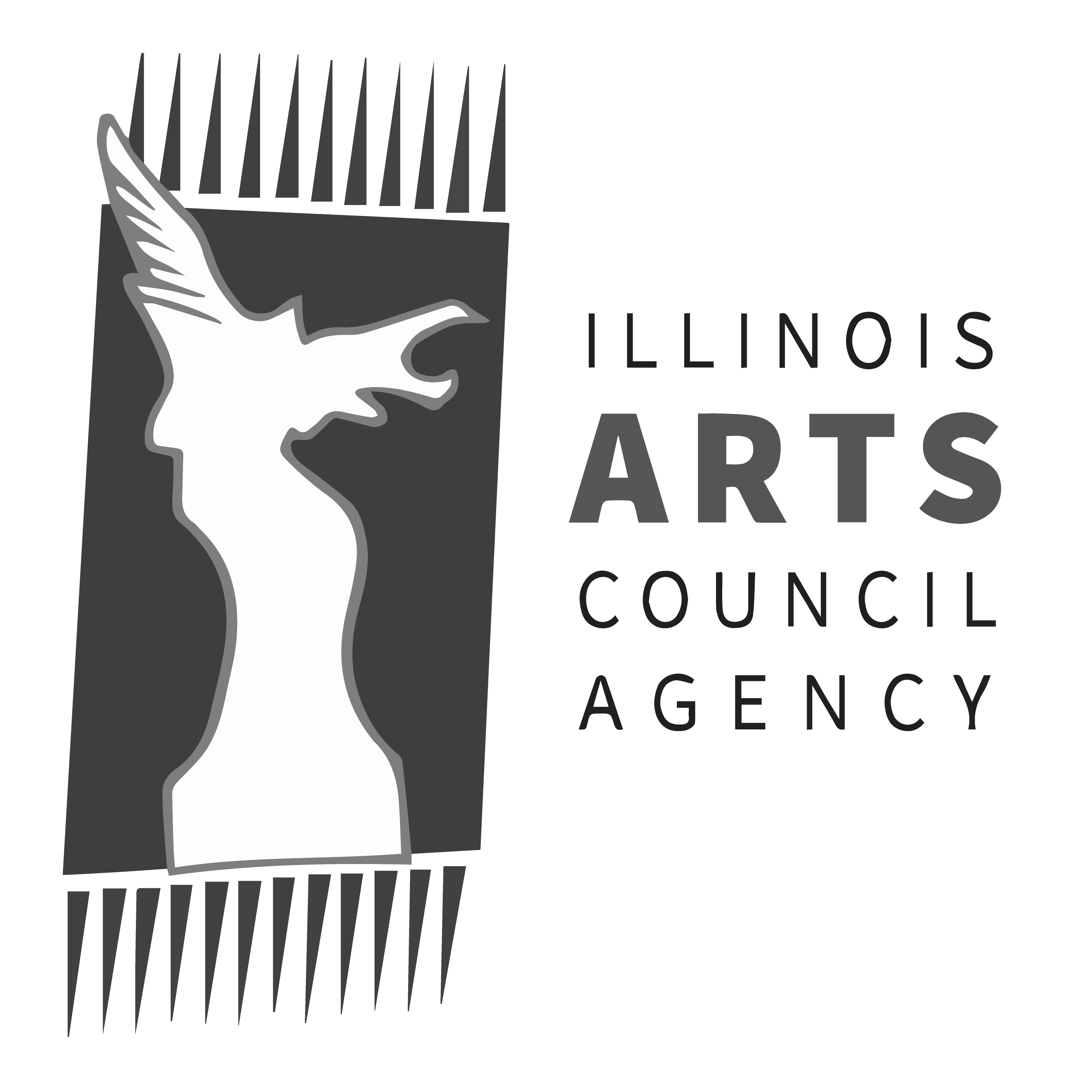 One State Conference Day is partially funded by a grant from the Illinois Arts Council Agency.
Capital Day 2023 is your opportunity to make your priorities and needs heard by decision makers in Illinois.
Both a convening and a day of action, Capital Day will feature opportunities to connect with artists, creatives, and administrators from across Illinois and leaders from your area.
Networking and regional meetup breakfast
Gather with others from your area to hear a policy briefing, eat breakfast, and review talking points.
Opportunities to connect with legislators
April is an important part of the spring session for the Illinois General Assembly, and this is an important time for decision-making in Springfield.
Arts rally
A fun public awareness event for all Capital Day participants.
Creative sector happy hour
End your day of advocacy with your fellow Capital Day participants, Arts Alliance staff, arts leaders and advocates!