One State 2023 will gather leaders, practitioners, artists, and administrators from across Illinois in Springfield on April 24 and 25. The event will be broken into two days of programming: Conference Day on the 24th and Capital Day on the 25th. Attendees are welcome to join us for one or both dates, and we invite all local arts agencies and commissions to join us for the Local Arts Network (LAN) Pre-Conference on April 23!
A complete schedule of events for both the Conference and Capital Day is coming soon.
Conference member rate
$150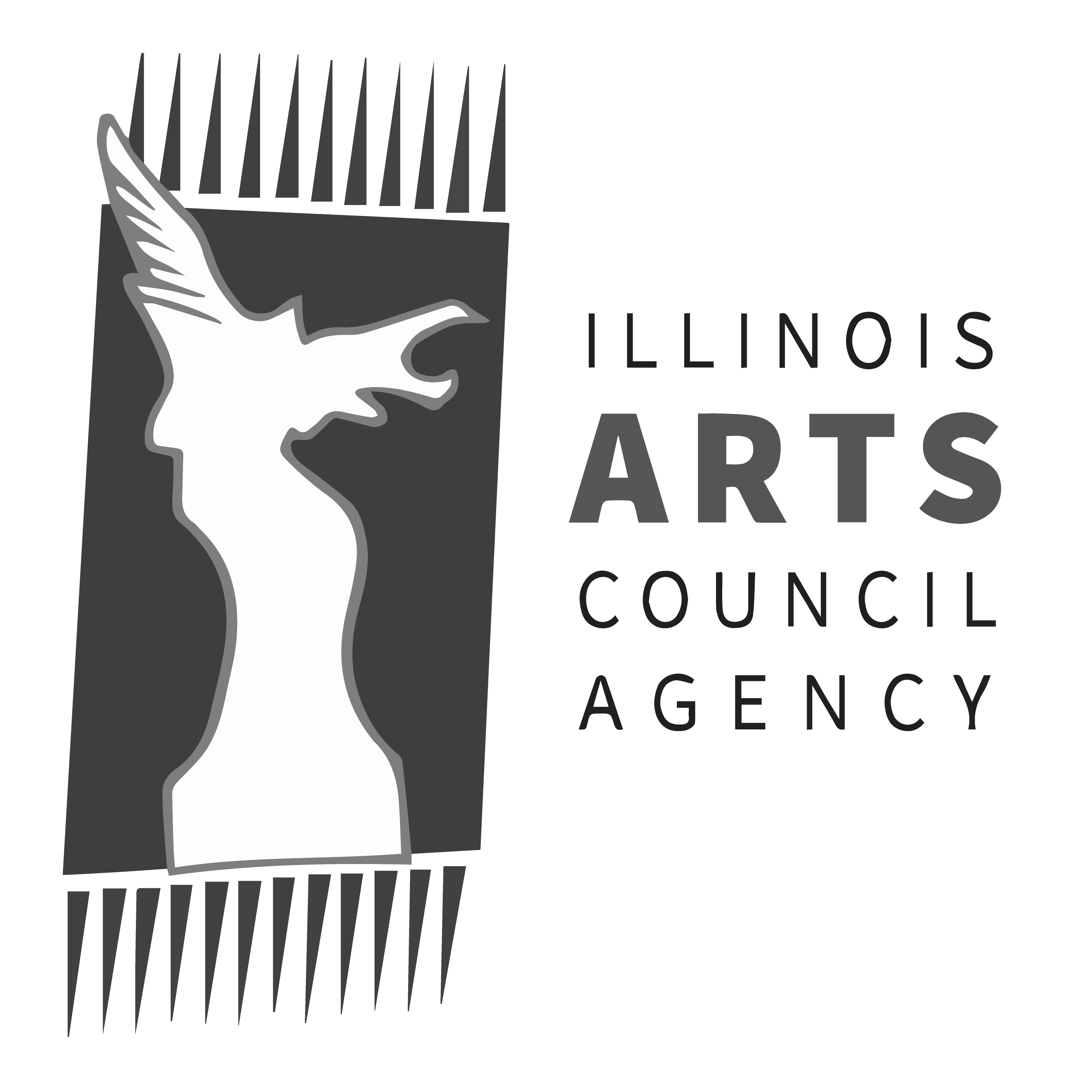 The One State Conference is partially funded by a grant from the Illinois Arts Council Agency.