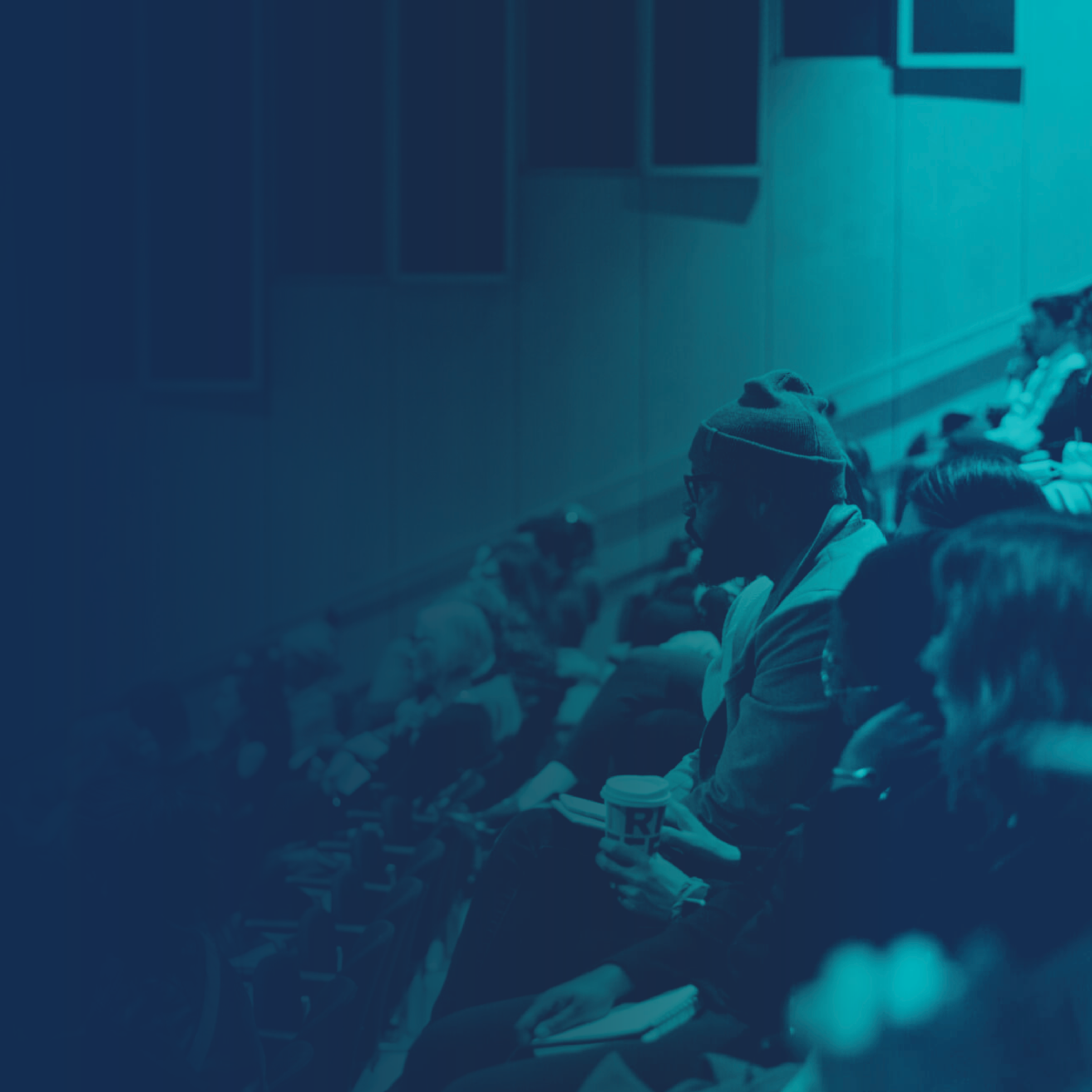 Help guide our advocacy efforts!
In fall 2022, in partnership with dozens of organizations across the state, Arts Alliance hosted 12 listening sessions to gather community perspectives that will inform the Alliance's future advocacy efforts. We're still collecting community input through our survey until December 2. Access the survey below!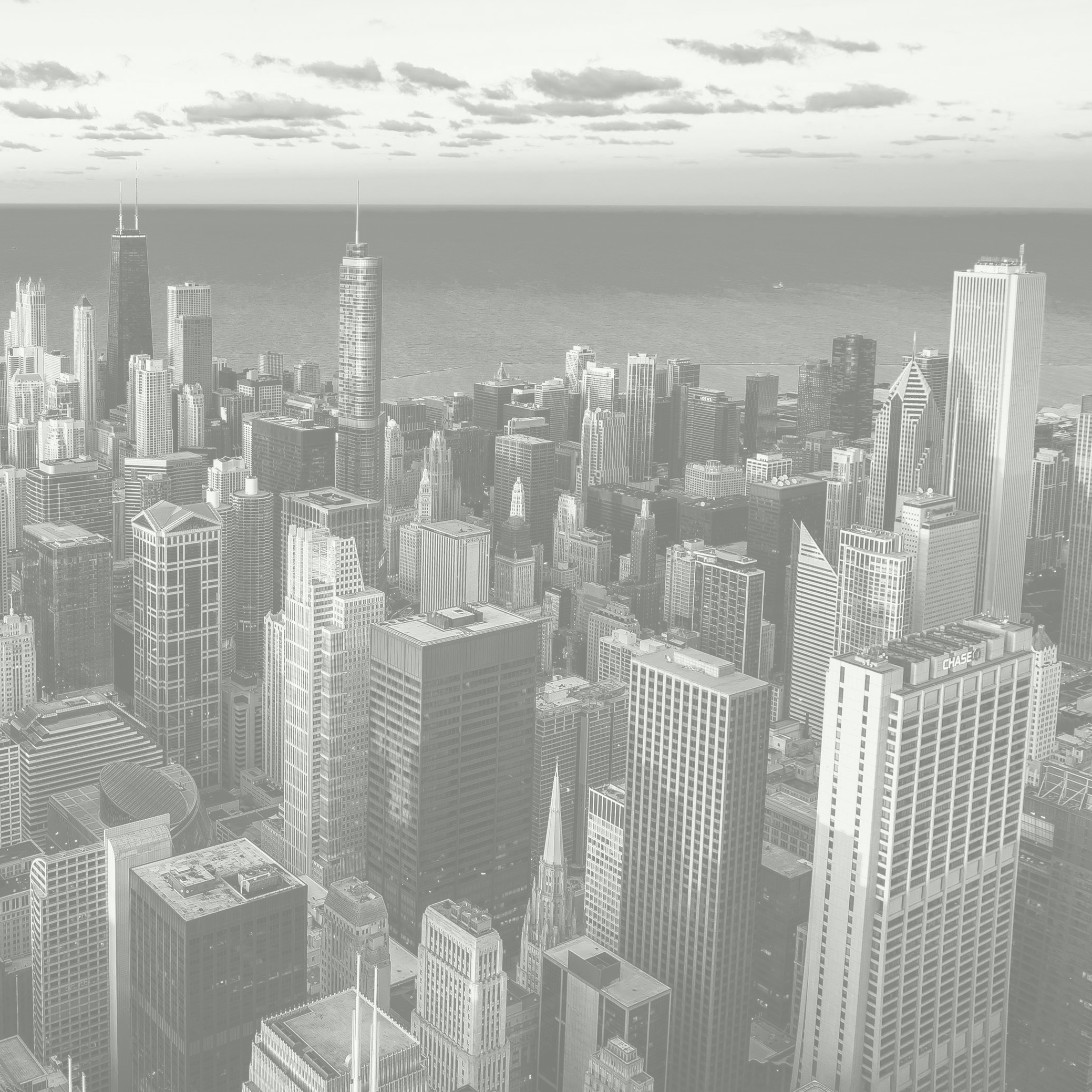 The City of Chicago's FY23 Budget
The arts are crucial to sustaining Chicago's economic, civic, and social recovery, and the City must continue its momentum of investment in arts and culture. The City Council passed Mayor Lightfoot's proposed budget, including a $71.4 million budget for DCASE, on November 7. Read the biggest takeaways for the arts and culture sector below.
Find your Illinois legislators
The first step on your advocacy journey is knowing who your local legislators are! Enter your address into our interactive tool and we'll let you know who represents you in the Illinois General Assembly, as well as your local county officials.
$50 Million for the Arts
This Spring, the Governor and the Illinois legislature included $50 million in relief and recovery grants dedicated to the creative sector in its FY23 budget. This win wouldn't have been possible without the hard work of advocates across the state.
Alliance Policy Statements
and Positions
The Alliance periodically publishes statements regarding key upcoming legislation or positions that reflect the creative sector's response to a specific issue.
On Tuesday, Governor Pritzker signed the Fiscal Year 2023 budget package. The Illinois General Assembly had passed the package during an April 8-9...
read more