Attend our Illinois General Assembly and Capital Day Debrief on May 24
On Wednesday, May 24, we're recapping the legislative session with arts advocates across the state, including successes from our Capital Day on April 25.
Read candidate responses to our Chicago mayoral questionnaire
We asked Brandon Johnson and Paul Vallas to weigh in on current issues facing Chicago's art and culture scene.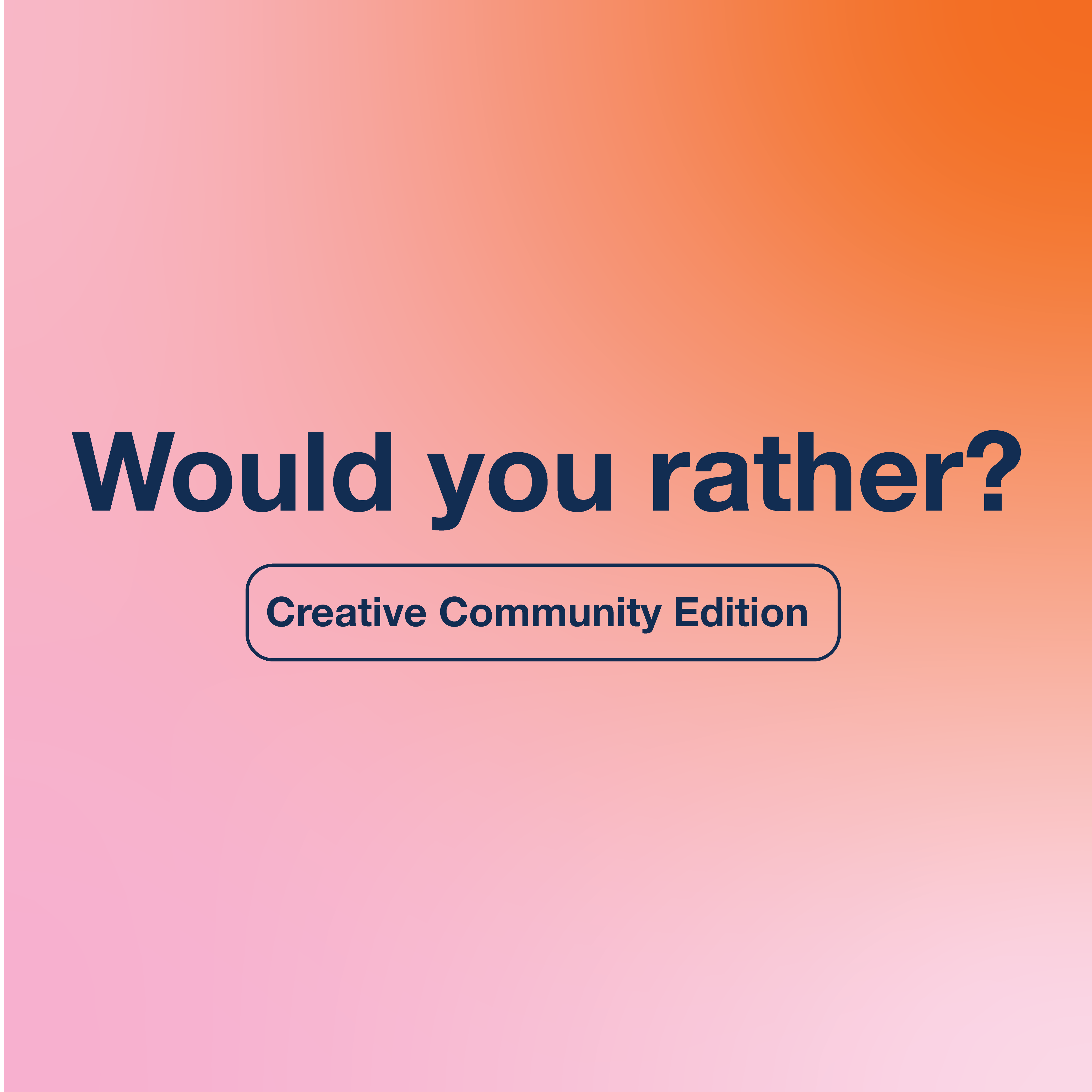 A "Would you rather" activity for arts advocacy
When it comes to advocating for policy, there are so many possible roads ahead to make our creative sector a better place for artists, arts nonprofits, creative businesses, and arts educators. Let us know what you want to see out of our advocacy work for individual artists, arts nonprofits, arts businesses, and arts education, and have some fun while you're at it.
Find your Illinois legislators
The first step on your advocacy journey is knowing who your local legislators are! Enter your address into our interactive tool and we'll let you know who represents you in the Illinois General Assembly, as well as your local county officials.
Alliance Policy Statements
and Positions
The Alliance periodically publishes statements regarding key upcoming legislation or positions that reflect the creative sector's response to a specific issue.
On Monday, Mayor Lightfoot presented her proposed FY23 budget to the Chicago City Council. This annual budget address shares the proposed City...
read more