November is Native American Heritage Month, and we're honoring Indigenous artists and arts organizations across Illinois by highlighting their incredible work and encouraging you to engage with them this Giving Tuesday and beyond.
Centuries of oppression, isolation, and invisibility have led to a muddled understanding of who these multi-faceted people are today. These systemic problems have kept Indigenous communities from thriving, and these systems can only be undone with our collective intention and action. We stand with, elevate, and learn from Native peoples and encourage you to do the same.
Check out local Indigenous artists and arts & culture organizations below! Shop from their stores, listen to their music, and donate to their work.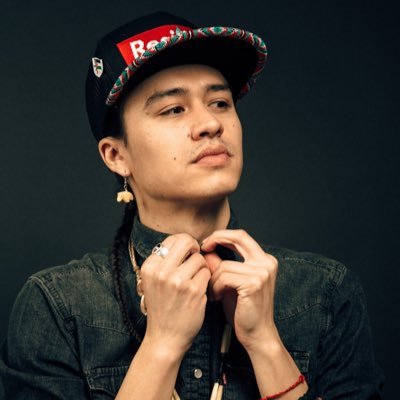 An award winning Sicangu Lakota Hip-Hop artist and music producer
Hailing from the Rosebud Reservation in South Dakota, Waln's awards include three Native American Music Awards, the National Center for American Indian Enterprise Development 2014 Native American 40 Under 40, the 2014 Chicago Mayor's Award for Civic Engagement, and the 2016 3Arts Grant for Chicago Artists. He travels the world telling his story through performance and doing workshops focusing on self-empowerment and expression of truth.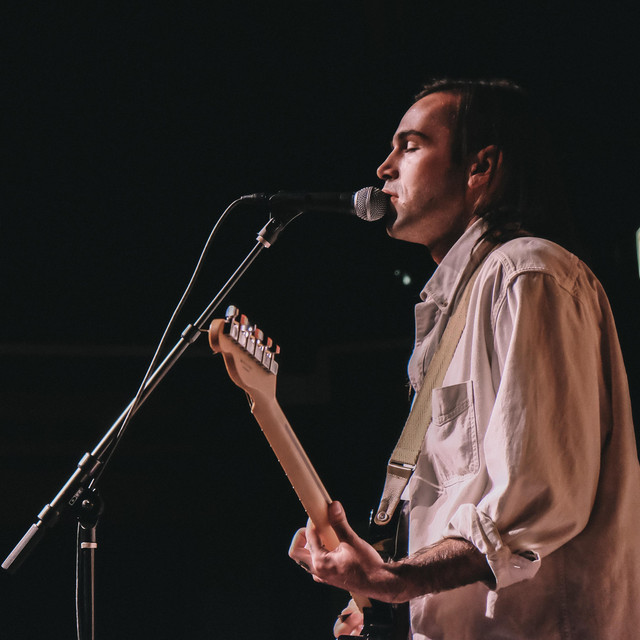 A multi-instrumentalist whose music crosses all musical boundaries
OPLIAM plays rock and roll, hip hop and reggae. Sometimes separately, sometimes cosmically interwoven. He's toured internationally, playing shows in Australia and New Zealand. In 2019, OPLIAM played both the Indigenous Peoples March in Washington, DC as well as the 23rd Annual World Peace and Prayer Day, held by Chief Arvol Looking Horse. OPLIAM's family is Mohawk, one of the six Haudenosaunee (Iroquois) nations, originating from Kahnawake Mohawk reserve outside of Montreal, Quebec.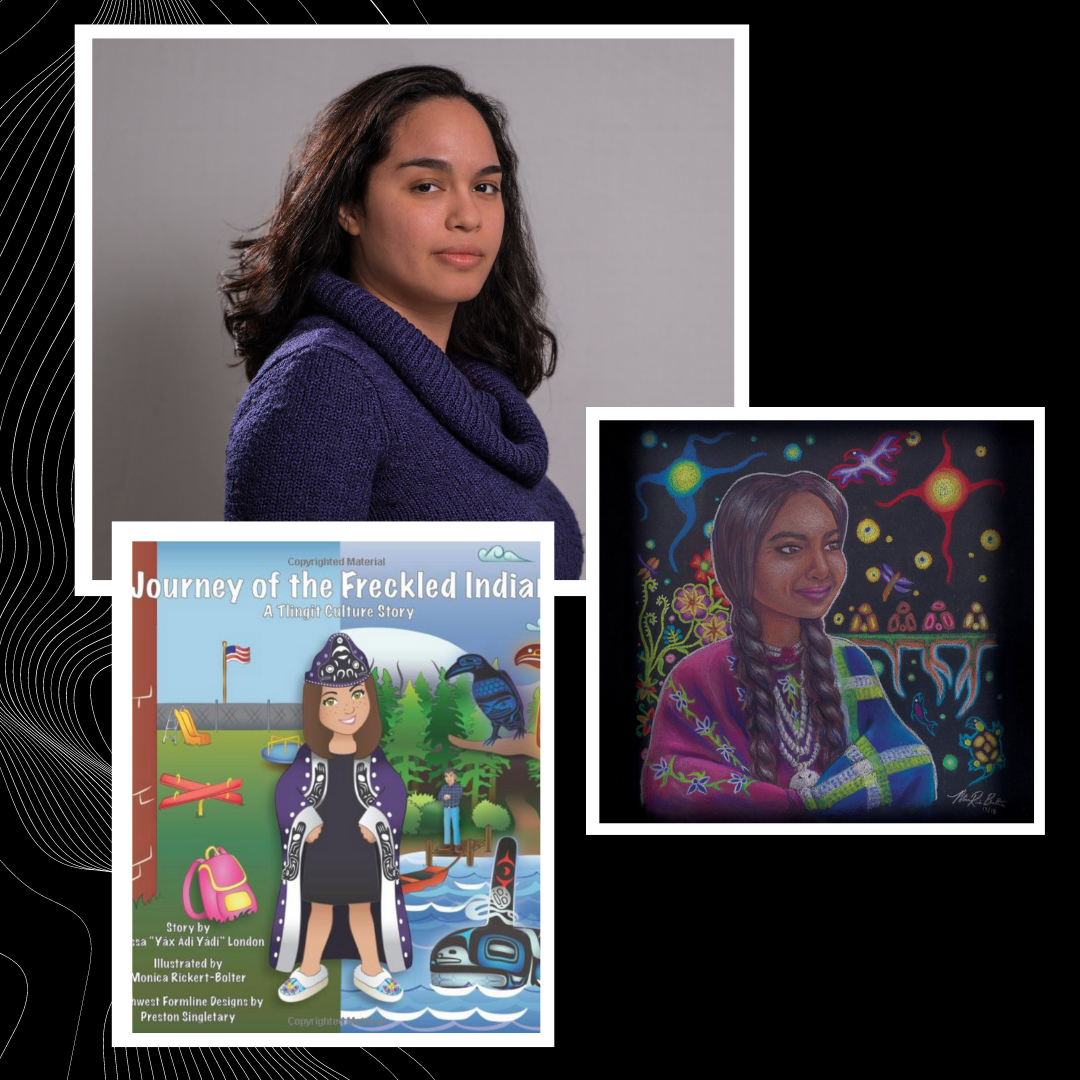 Chicago-based visual artist (Potawatomi)
Monica's artwork combines traditional techniques with digital coloring to create expressive characters and tell their diverse stories. Passionate about storytelling through art, she advocates for cultural representation in any project she undertakes.
Get your copy of 'Journey of the Freckled Indian: A Tlinglit Culture Story' by Alyssa K. London and illustrated by Monica.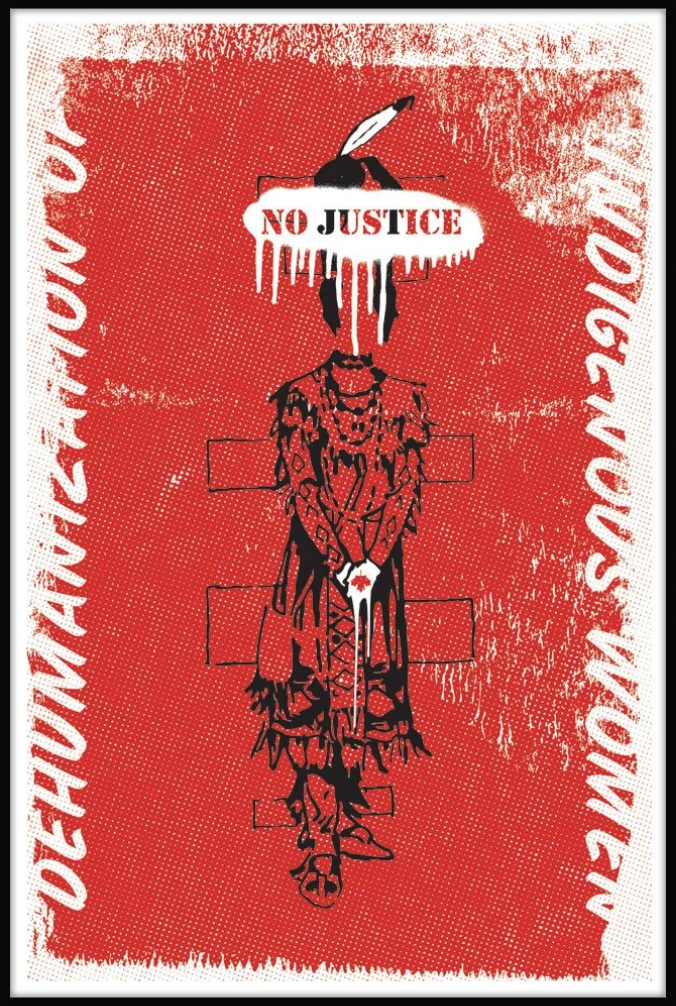 Indigenous (Ihanktonwan Dakota – Yankton Sioux) contemporary artist
David uses dynamic visuals to combat ignorance and misconceptions, while advocating for the preservation of Native culture.
Through captured images with cameras, and documented thoughts with a pen & paper, he creates visuals with colors and textures to illustrate his life through the medium of art.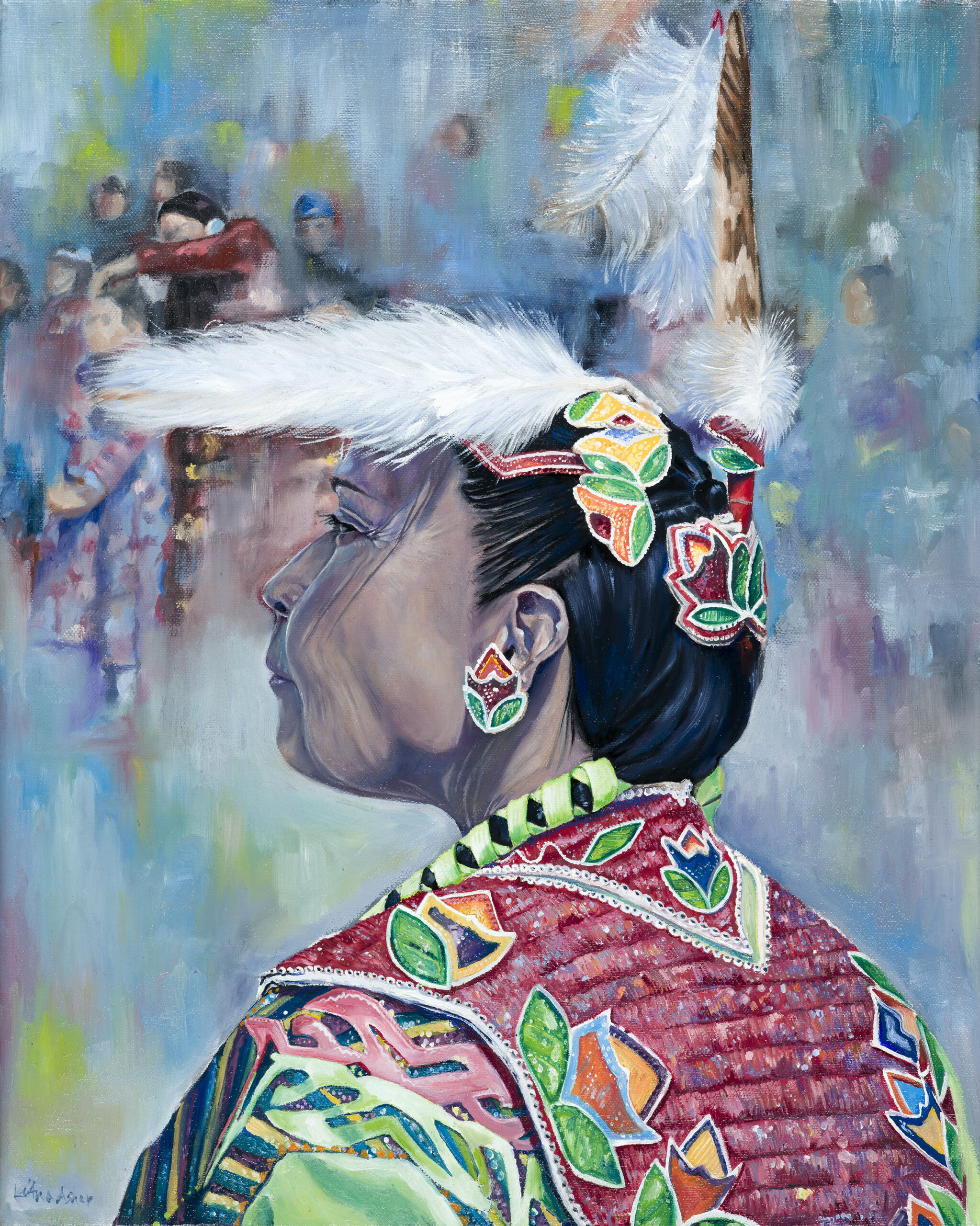 Anishinaabe/ Native American Painter
Artist Le'Ana Asher is an enrolled member of the Keweenaw Bay Indian Community. Throughout her career she has felt inspired to create contemporary art that not only celebrates tribal traditions of visual storytelling, but also emphasized the enduring spirit of Naive peoples of the Americas.
"My inspiration behind my oil paintings is to share with the viewer the vibrant, rich, and diverse indigenous traditions and culture, as I see and experience them. I'm profoundly grateful and honored to continue the tribal legacy of my people with my art."
Le'Ana continues to participate in shows and exhibitions throughout the U.S. Her work hangs in private collections across the country.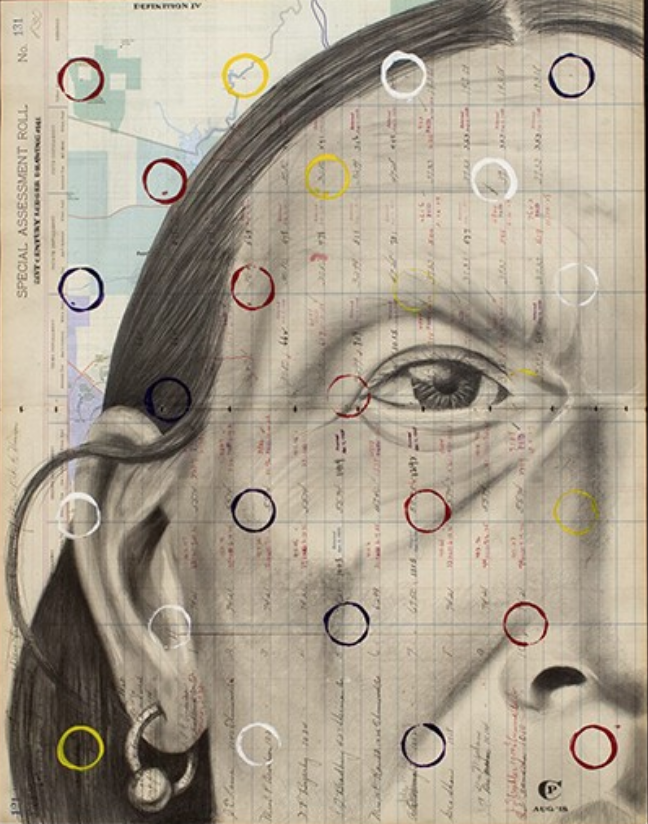 Chicago-based artist of Kaw, Osage, and Cheyenne River Sioux heritage
His artwork is based on American Indian ledger drawings of the mid to late 19th Century, and through use of evocative imagery and mixed media, his work has an undeniable 21st Century twist.
Chris has exhibited his work internationally through various artistic partnerships and reknown fellowships. Chris' work is in the collections of the Field Museum in Chicago IL; National Museum of the American Indian in Washington D.C.; The James T. Bialac Native American art collection at the Fred Jones Jr. museum of Art in Norman Oklahoma; The North America Native Museum in Zurich Switzerland; The Spencer Museum of Art in Lawrence Kansas, as well as other public and private collections around the world.

Native American Community Arts Center
Trickster Cultural Center is the only Native American owned and operated arts institution in the state of Illinois. It is an authentic first voice of Native American veterans and cultural arts. The center increases the visibility and impact of contemporary cultural arts and education nationally through all art media, veterans, and social justice issues to advance these programs.

Native American & First Nations Museum
As one of only a handful of museums across the country that focuses exclusively on the art, history, and culture of Indigenous peoples from throughout the United States and Canada, the Mitchell Museum promotes public understanding of cultural diversity through first voice perspectives. The museum serves as a resource for the greater Chicago area and its schools, for Native peoples, and for researchers from other educational and cultural institutions.

Cultural Center
The Midwest SOARRING (Save Our Ancestors' Remains & Resources Indigenous Network Group) Foundation is a 501(c)(3) organization that seeks to educate the general public on Indigenous issues to promote community building among all people. They also offer assistance, when asked, as a facilitator to tribes regarding repatriation concerns, environmental issues, and help build community among all people. All donations are tax deductible to the extent allowable by law.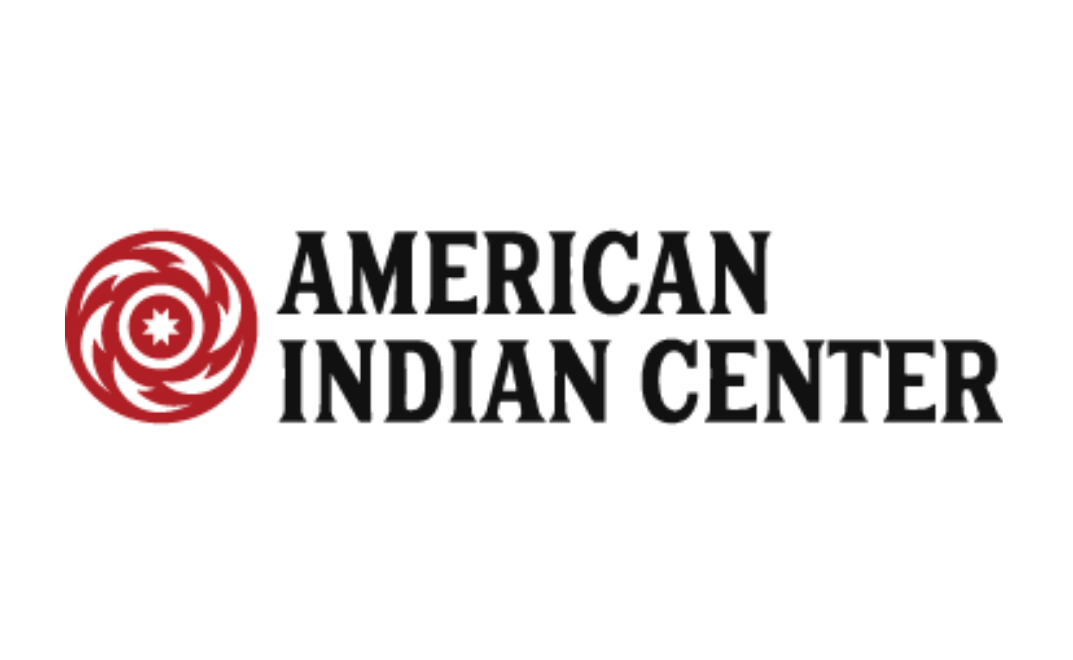 Cultural & Community Resource Center
As a community resource for nearly 65,000 American Indians in Chicagoland's six-county region, AIC promotes fellowship among Indian people of all Tribes and creates bonds of understanding and communication between Indians and non-Indians in the city. Through a combination of short-term relief services and long-term education and support programs, they seek to foster physical and spiritual health in the community, an active connection with traditional values and practices, and a rising generation of educated, articulate, and visionary youth.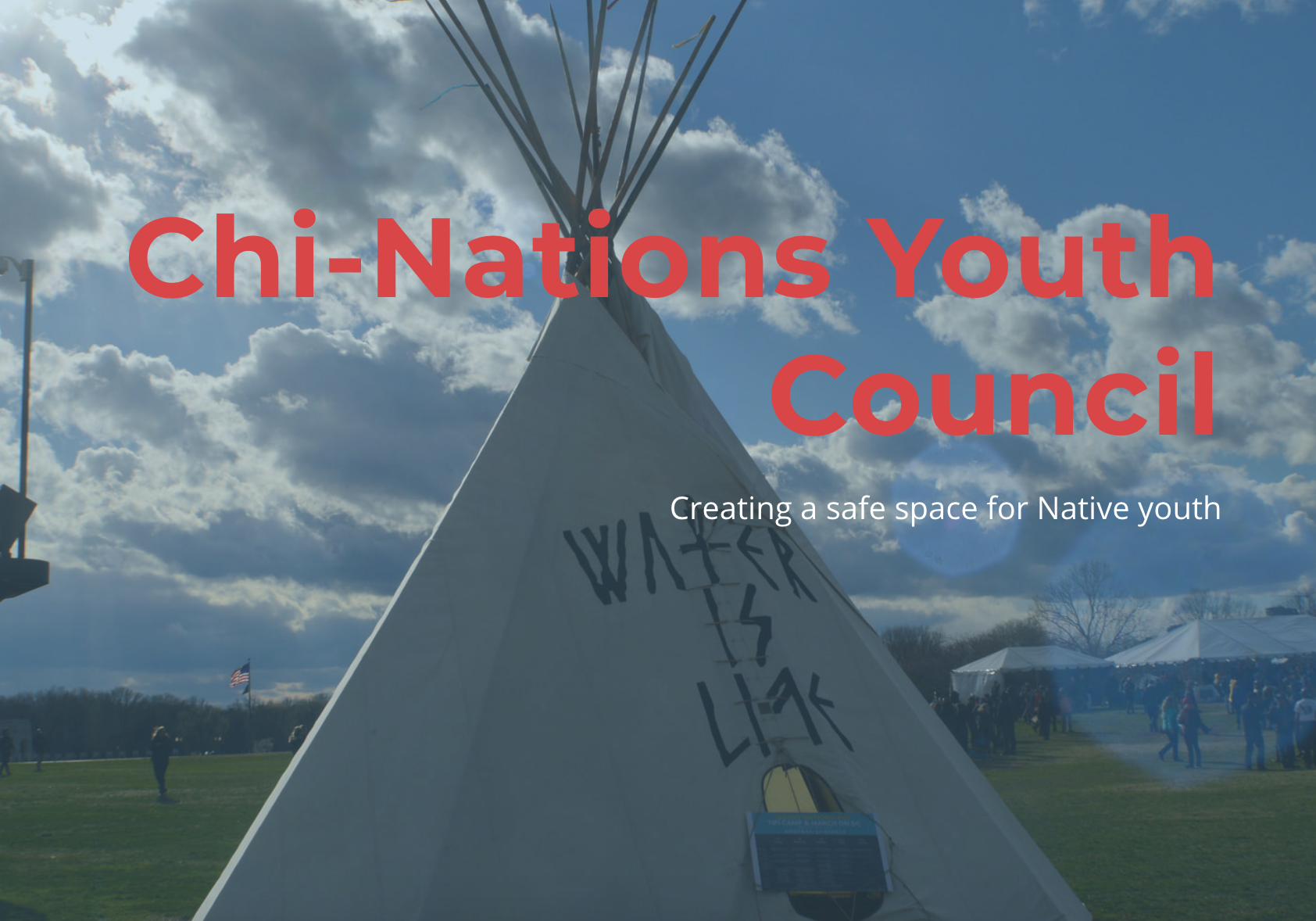 CNYC was created in 2012 and is comprised of a diverse group of youth and adults, with a mission to create a supportive open environment for Native Youth, to raise awareness of cultural identity and promote a healthy lifestyle through arts, activism, and education. They strengthen community through avid volunteerism, fundraising and traditional values. ​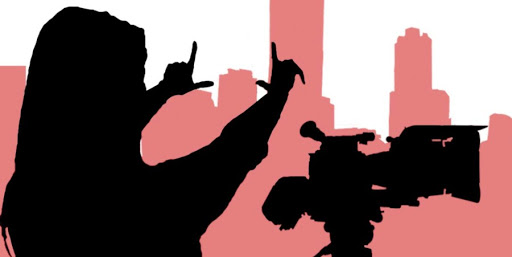 FNFVF, Inc. hosts two annual film festivals dedicated to presenting a contemporary view of Native American culture, and films directed by Native American filmmakers of all skill levels. The festival advocates for & celebrates the works of Native Americans filmmakers, and other new works, that break racial stereotypes and promotes awareness of Native American issues by providing this platform.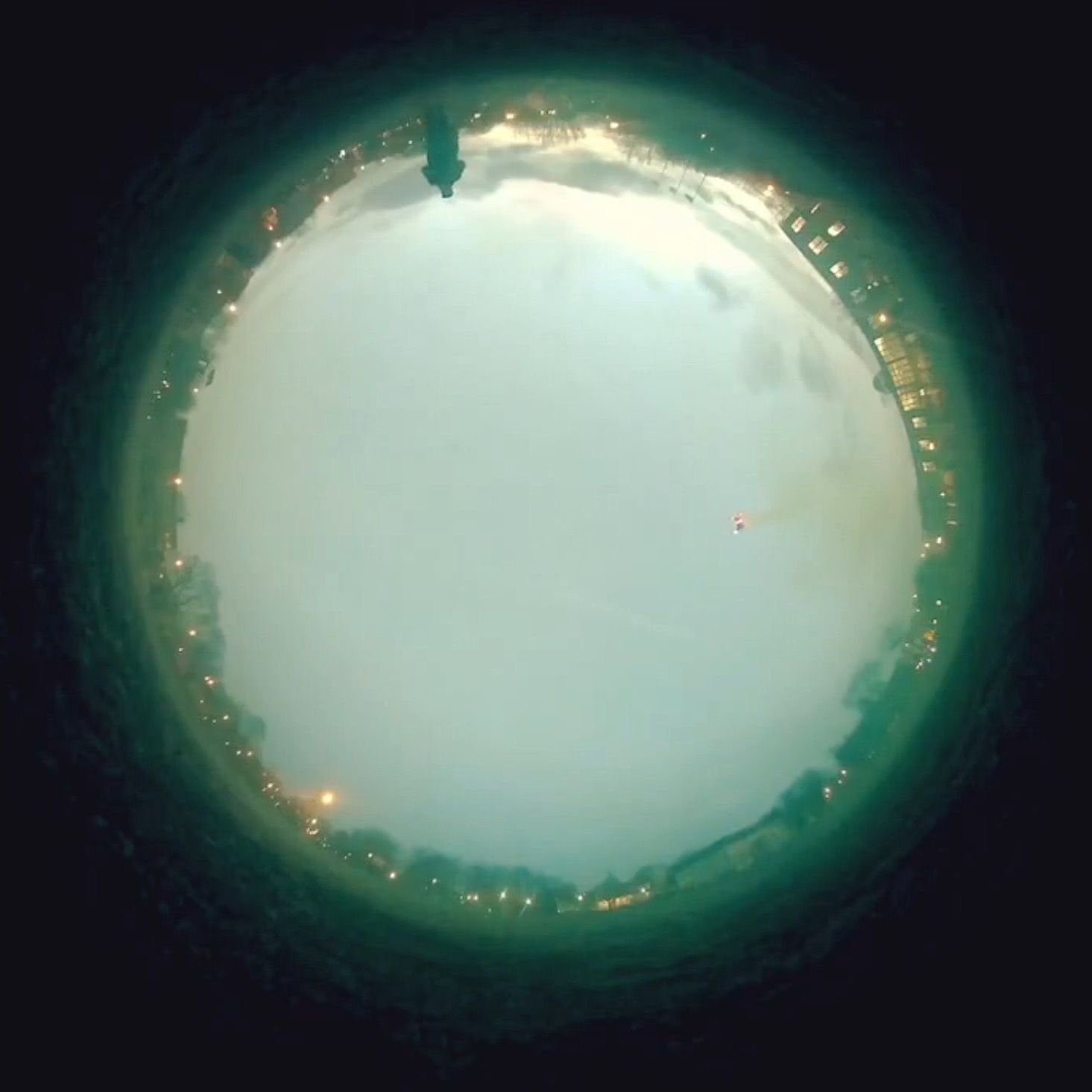 Indigenous futurist & multidisciplinary artist
Award winning artist, SANTIAGO X, specializes in land, architectural, and new media installation. He is an enrolled citizen of the Coushatta Tribe of Louisiana (Koasati) and Indigenous Chamoru from the Island of Guam U.S.A (Hacha'Maori). Santiago X has exhibited and designed Internationally. In 2020, X was commissioned by the U.S. State Department to be the lead artist of The American Arts Incubator Brazil, where he traveled and conducted workshops culminating in a virtual reality exhibition, entitled PORTAL.
"As an Indigenous Futurist, I believe that art can transcend representation and become something sacred that embodies life itself.  My artistic work and the principles that guide it break through the imposed tropes that bar Indigenous peoples from being full participants in the world we live in. When all institutions view Indigenous creative production as art instead of artifact, and assign authorship instead of anonymity, then the ripples will be felt."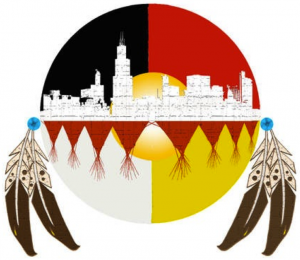 CAICC furthers the diverse causes and greater well-being of American Indians, Alaska Natives, Native Hawaiians, and First Nations people in the Chicago area. They create a forum for fostering mutual aid, political support, positive public recognition, strategic alliances, collaborations, and partnerships.
Land acknowledgment
Arts Alliance Illinois recognizes and acknowledges that we live and work in the land of the Peoria (Pea-Or-E-ah), Kaskaskia (Kahs-KAHS-kee-ah), Piankashaw (Pea-ANK-ah-shah), Wea (WAY-ah), Miami (My-Am-E), Mascoutin(Mah-SCOH-tin), Odawa (Oh-DAH-wah), Sauk (SAHK), Mesquaki (Meh-skw-AH-kee), Kickapoo (KICK-a-poo), Potawatomi (Pot-tah-WAH-tah-mee), Ojibwe (Oh-JIB-way), and Chickasaw (CHI-kah-saw) Nations.
These lands were the traditional territory of these Native Nations prior to their forced removal; and they continue to carry the stories of their struggles for survival and identity. As an organization located in the state of Illinois, we are obligated to hold these histories in our mind today as we talk about community and belonging.
Since this resource exists digitally, we ask that you consider the legacies of colonization embedded within the technologies that we use everyday (such as high speed internet that isn't available in many Indigenous communities throughout North America).
We stand with Indigenous communities and commit ourselves to respecting and reconciling a devastating history by fighting systemic inequities and doing everything we can to protect their culture from further devastation.