A celebration of the Illinois creative community
Thanks for joining us in celebrating the artists that inspire us, the cultural organizations that bring us together, and Arts Alliance's work championing our incredible creative state!
Thank you to our performers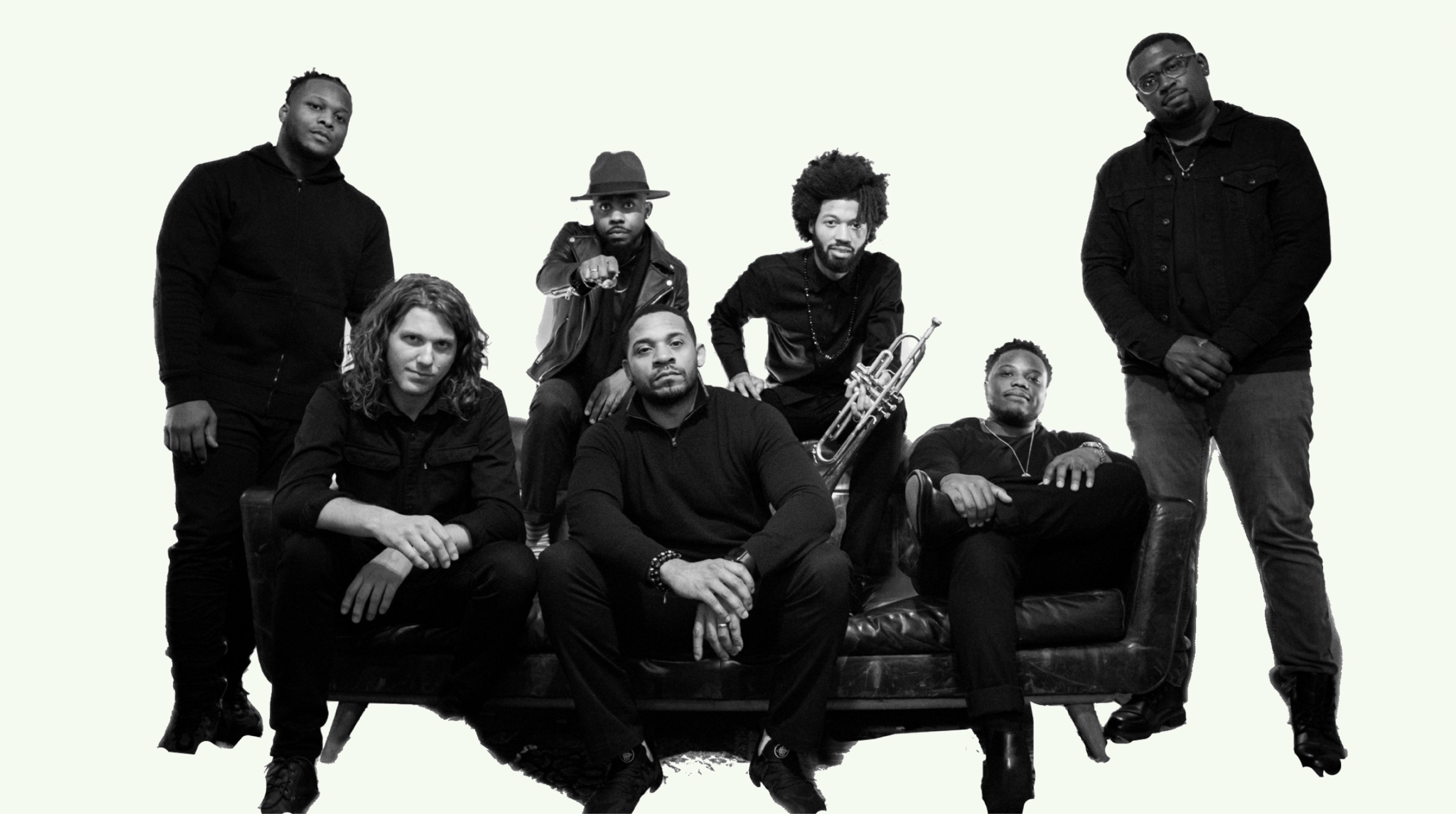 SAM THOUSAND & THE SOUL VORTEX
Sam Thousand & The Soul Vortex brings a sophistication to the stage that engages & uplifts. Their show features original hits as well as unique takes on familiar grooves that are soulful, funky, & cool.
This summer 'The Soul Vortex' is releasing its debut album which was recorded LIVE at The Promontory in Hyde Park Chicago. The album is currently being pressed to vinyl.
'The Soul Vortex' frequents Chicago venues such as Dorian's & Untitled Supper Club, has brought the party to many wedding receptions, and has partnered with various corporations such as lululemon, Volkswagen, American Institute of Architects, REI, & Chicago Ideas Week.
avery r. young
Co-Director, The Floating Museum
Chicago Poet Laureate
Chicago's 1st Poet Laureate, interdisciplinary artist and educator avery r. young [him, him, his] is a Leader for a New Chicago 2022 awardee, a Cave Canem fellow and a co-director of The Floating Museum.
His poetry and prose have been featured in BreakBeat Poets, Teaching Black, Poetry Magazine and alongiside images in photographer Cecil McDonald Jr's, In The Company of Black. 
He is the composer and librettist for a new commissioned work from The Lyrics Opera of Chicago titled safronia.  HIs full length recording tubman. is the soundtrack to his collection of poetry, neckbone: visual verses.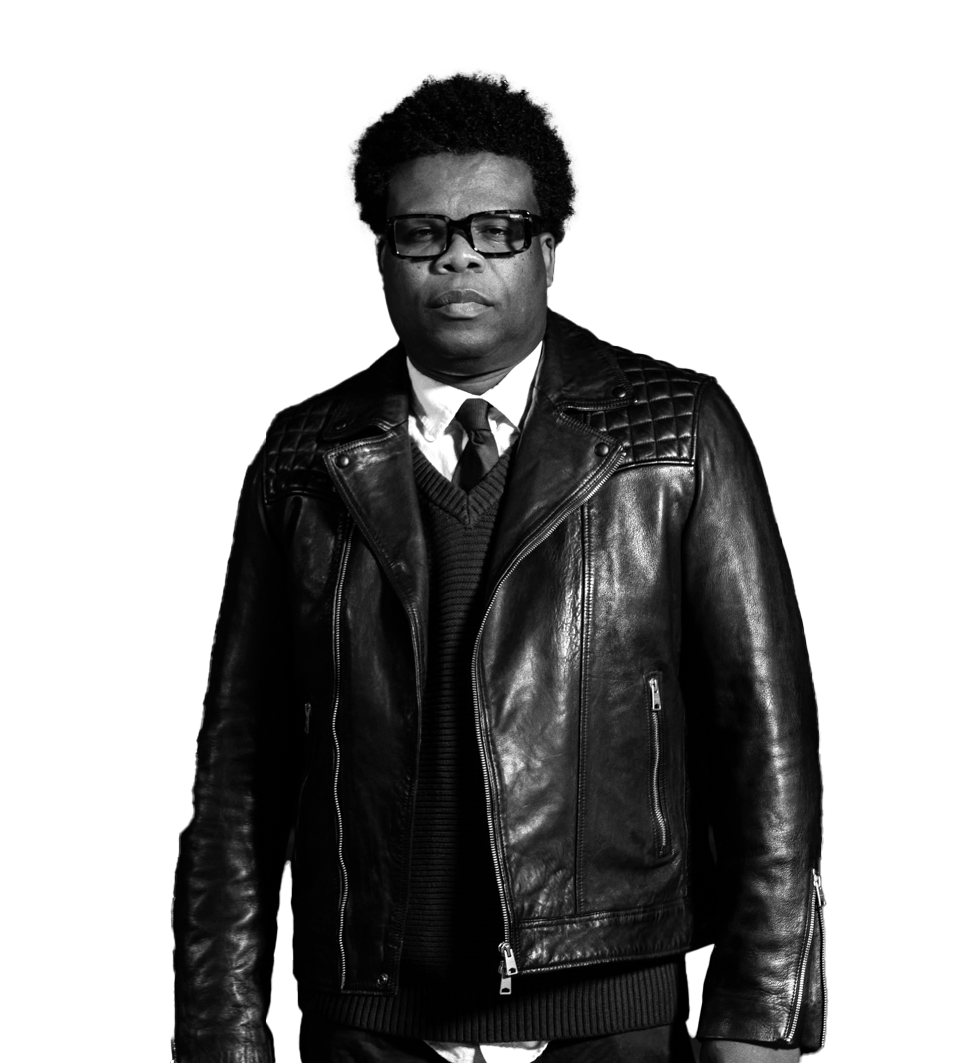 Governor JB Pritzker
First Lady MK Pritzker
Angel Ysaguirre
Court Theatre
Bruce Finkelman & Craig Golden
16 on Center
Faheem Majeed
Floating Museum, UIC School of Art & Art History, Chicago Architecture Biennial
Jose Ochoa
ChiArts Foundation
Linda-Denise Fisher-Harrell
Hubbard Street Dance Chicago
Abby M. O'Neil
Angel Ysaguirre
Brooke Flanagan
Eligio Pimentel
Greg Cameron
Helen Zell
Jason Lesniewicz
John Sirek
Kevin Hamilton
Madeleine Grynsztejn
Marilynn Kelly Gardner
Michelle T. Boone
Mimi de Castro
Rebecca Rugg
Roche Schulfer
Scott Fetters
Tim Leahy, Jr.
Thank you to our sponsors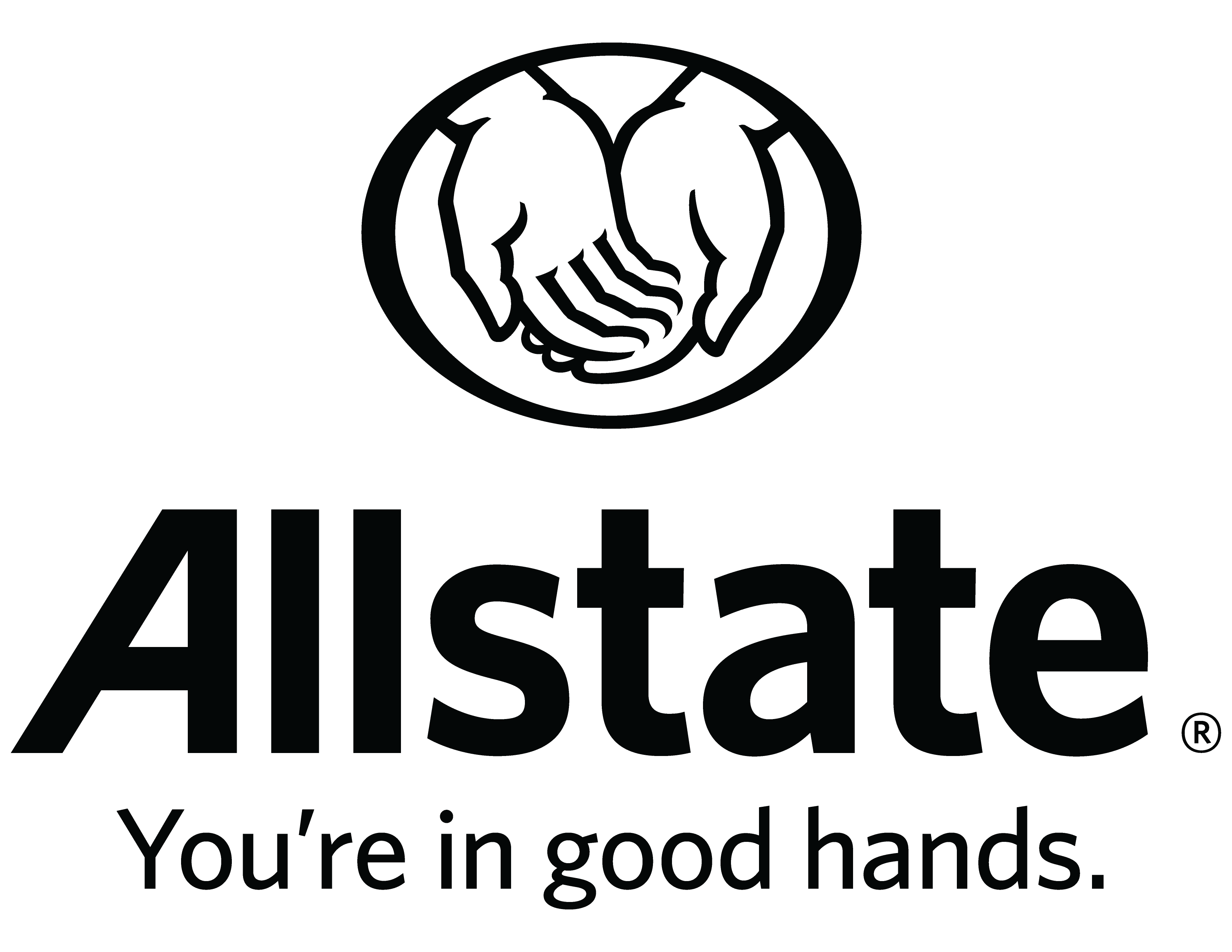 Abby M. O'Neil & D. Carroll Joynes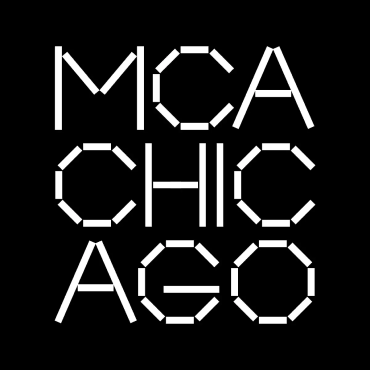 Choose Chicago
Court Theatre
Goodman Theatre
ITW
John Sirek & Colleen Loughlin
Leahy-IFP
McAndrews, Held & Malloy, Ltd.
Navy Pier
Steppenwolf Theatre Company
The Joffrey Ballet
The Poetry Foundation
UIUC College of Fine & Applied Arts and UIC College of Architecture, Design, & the Arts

Anne L. Kaplan
Auditorium Theatre
Broadway in Chicago
ChiArts Foundation
Chicago Shakespeare Theater
IFF
Ingenuity Incorporated
John Salvino
Krannert Center for the Performing Arts
Northlight Theatre
Old Town School of Folk Music
Quarles & Brady LLP
Sara Hopkins and Tim Leahy, Jr.
Writers Theatre

If you didn't get the chance to give an additional gift at the event, donate today to support the Alliance and our work championing the creative community.