Schedules and Speaker Information
Check out the full schedule of events and speakers for at the Conference & Capital Day below!
We're using a platform called Sched to help attendees view and sign up for events taking place during One State Conference & Capital Day. Only registered guests are able to add events to their calendar.
Not registered? Feel free to peruse the schedule and speakers! You won't be able to sign up for any events until you purchase a ticket. Once registered, you'll receive an email from Sched so you can start signing up for events!
Have a question? Scroll down for a basic Sched FAQ or reach out to our team at onestate@artsalliance.org.
What is Sched?
Sched is a platform that offers One State attendees an easy way to sign up for Conference & Capital Day events. Events are organized by type, including Conference & Capital Day sessions, receptions, and more. Sched also shares information about all our One State speakers, as well as which sessions they're participating in.
Do I need to use Sched if I'm attending One State?
Yes! Sched is how you'll sign up for all the individual events taking place during the Conference and Capital Day.
Ok, I'm registered for the Conference and/or Capital Day! How do I get onto Sched?
Once you're registered, you'll automatically receive an email inviting you to make a Sched account. All tickets purchased before Wednesday, April 5 received an email that day, so check your inbox and your spam filters.
In the email, click "Create your profile + schedule." Add a password and you'll be directed to your profile page on the Sched platform.
How do I build my profile?
Sched offers a helpful guide to building out your profile. You only need to do this if you'd like other guests to be able to reach out to you through the platform.
If you'd prefer to keep your profile private, feel free to adjust the privacy settings.
How do I manage my event schedule?
Do I need to sign up in advance to attend a given session?
Yes. Signing up for individual events during the day gives our presenters a sense of how many people to expect at their session and helps our team properly prepare.
Watch the video below for a quick walkthrough of Sched, including different ways to view the event calendar, how to sign up for events, and more.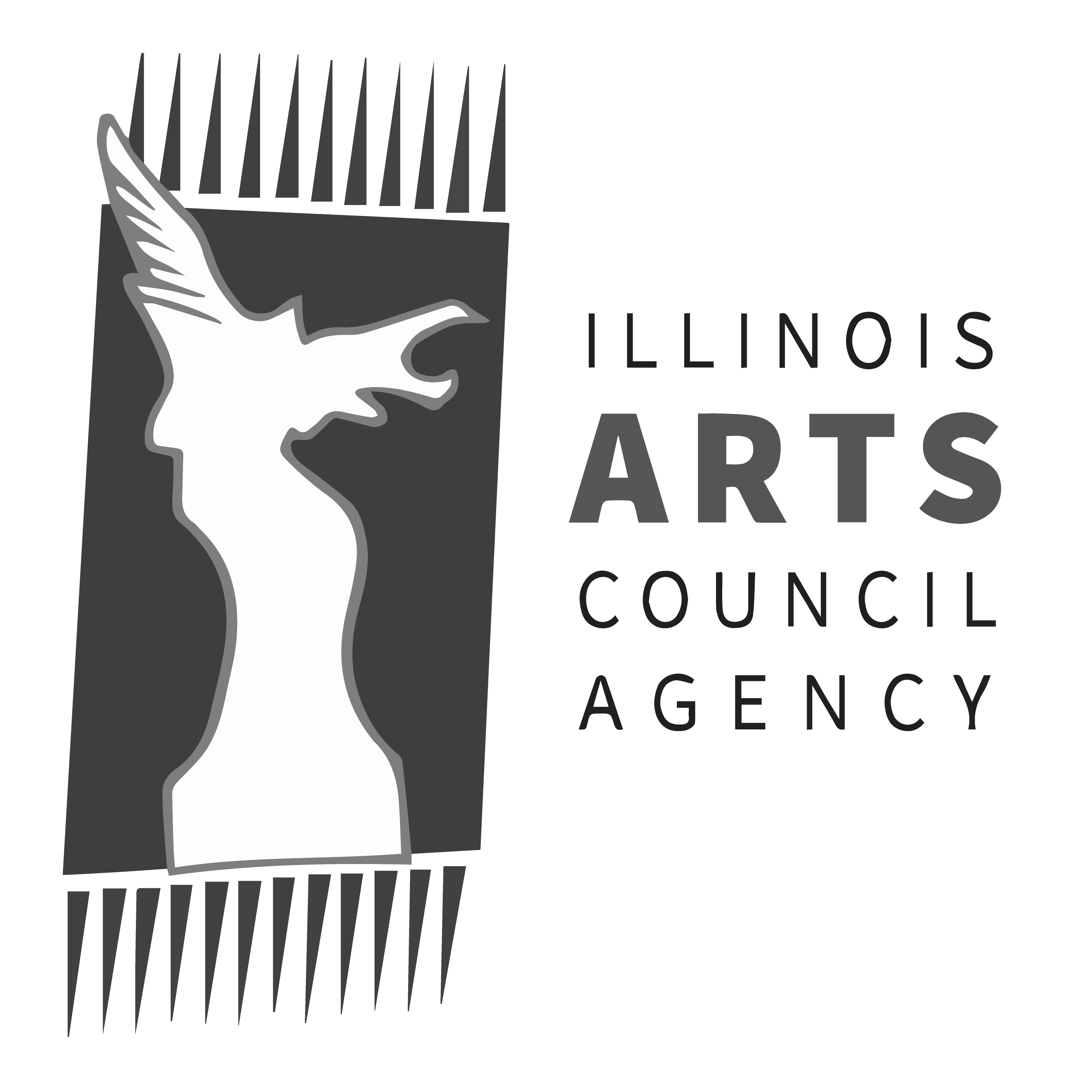 The One State Conference is partially funded by a grant from the Illinois Arts Council Agency.