Join us in Springfield for the largest gathering of the arts and culture community in Illinois!
Featuring a keynote address from J. Ivy, sessions hosted by arts leaders from all over the state, and a reception at the Governor's Mansion hosted by First Lady MK Pritzker, the One State Conference will be an action-packed day of camaraderie and shared learning.
Take part as we share resources, build and strengthen our network of mutual aid within the arts and culture sector in Illinois, and support emerging artists and arts leaders.
The One State Conference will take place from 9am-5pm, with an evening reception at the Governor's Mansion.

Conference highlights include:
Networking opportunities with creative professionals
After 3 years, we need to be together! Coming together as leaders and visionary thinkers is critical to our continued work building a stronger creative sector in Illinois, and One State will offer multiple opportunities to kick back and connect.
An insider view of Springfield's creative community
What better place to build statewide connections than our very own state capital? Our conference is taking place downtown, making it easy to visit a historic site, engage with local artists, take a class, or see a show.
Raise a glass to arts and culture at the Governor's Mansion
After the Conference, join First Lady MK Pritzker and arts leaders from across the state for a reception at the Governor's Mansion! Building a stronger creative sector requires tasty beverages and great company. We'll have plenty of both.
Sessions hosted by arts leaders from throughout Illinois
Keynote presentation
Hear from J. Ivy, a Grammy award-winning poet, spoken word artist, actor, and songwriter.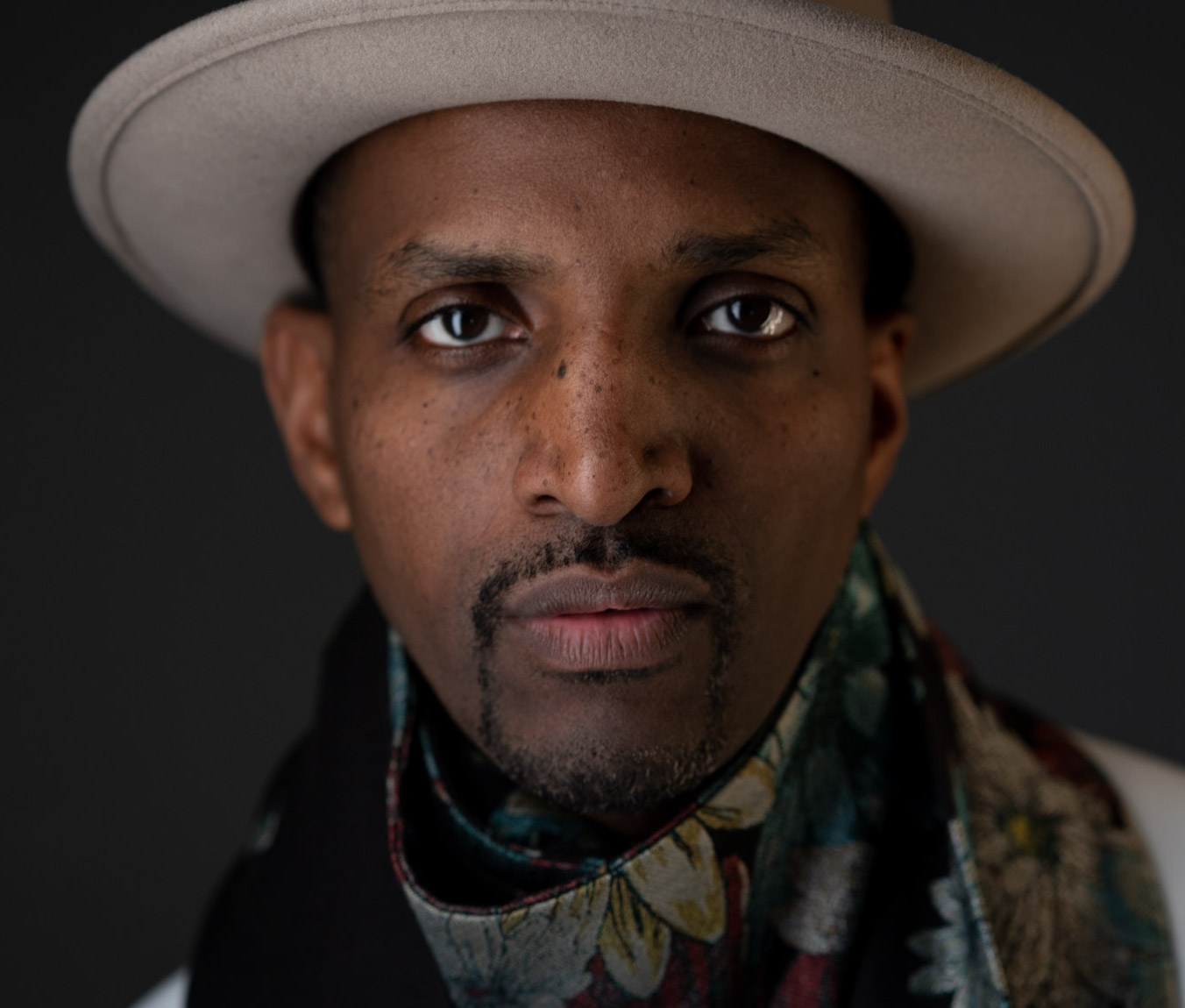 J. Ivy is a GRAMMY, Peabody, Clio, Telly, and NAACP Image Award Winning Poet, Spoken Word Artist, Actor & Songwriter, widely known for his appearances on HBO Def Poetry and for his feature with Jay-Z on Kanye West's album, The College Dropout.
J. Ivy's most recent works include his 3rd book, Dear Father: Breaking the Cycle of Pain, his Best Spoken Word Poetry Grammy winning album The Poet Who Sat By The Door, the Best Spoken Word nominated CATCHING DREAMS: Live at Fort Knox Chicago, and his role of lead writer for the Emmy nominated Netflix documentary jeen-yuhs: A Kanye West Trilogy. He is also the Resident Poet for the foundation of famed visual artist Ernie Barnes. Fun fact, J. Ivy is who gave John Stephens the stage name John Legend.
J. Ivy served as the Recording Academy's Chicago chapter president from 2019 to 2021 and also became the first poet to hold a Trustee's seat in the history of the Academy. The Recording Academy decided to create a Best Spoken Word Poetry Album category after J. Ivy took charge and led 100+ poets in a petition to add the category for this year's awards- which he is now the first winner of.
J. Ivy is the first poet to win a Grammy since Maya Angelou, who was actually the only other poet to ever win. April is National Poetry Month and Hip Hop's favorite poet J. Ivy will be doing a country wide tour at City Wineries late March through April.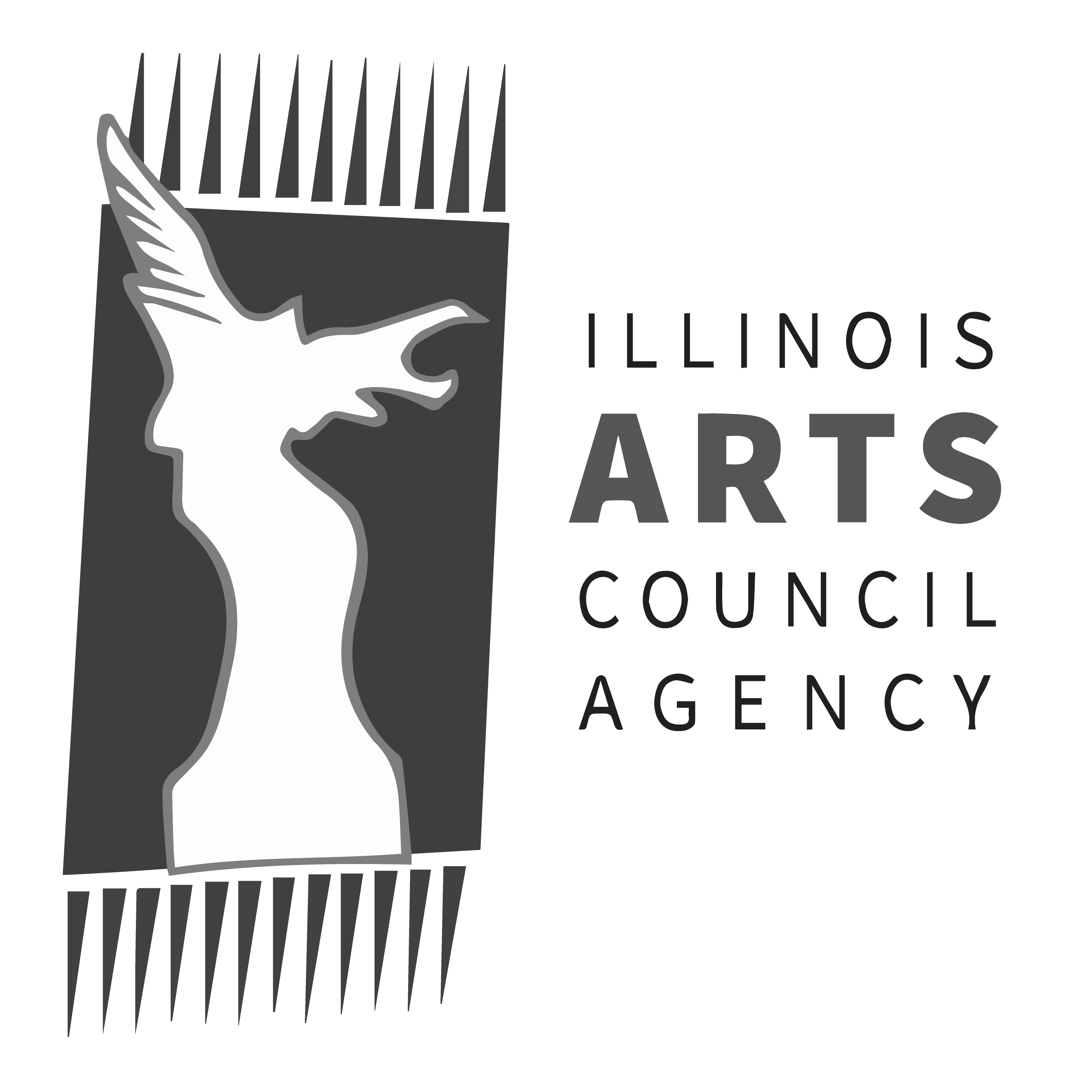 One State Conference Day is partially funded by a grant from the Illinois Arts Council Agency.