Join us in Springfield for the largest gathering of the arts and culture community in Illinois!
Featuring a keynote address from J. Ivy, sessions hosted by arts leaders from all over the state, and a reception at the Governor's Mansion hosted by First Lady MK Pritzker, the One State Conference will be an action-packed day of camaraderie and shared learning.
Take part as we share resources, build and strengthen our network of mutual aid within the arts and culture sector in Illinois, and support emerging artists and arts leaders.
The One State Conference will take place from 9am-5pm, with an evening reception at the Governor's Mansion.

Keynote and session information is now available!
Conference highlights include:
Networking opportunities with creative professionals
After 3 years, we need to be together! Coming together as leaders and visionary thinkers is critical to our continued work building a stronger creative sector in Illinois, and One State will offer multiple opportunities to kick back and connect.
An insider view of Springfield's creative community
What better place to build statewide connections than our very own state capital? Our conference is taking place downtown, making it easy to visit a historic site, engage with local artists, take a class, or see a show.
Raise a glass to arts and culture at the Governor's Mansion
After the Conference, join First Lady MK Pritzker and arts leaders from across the state for a reception at the Governor's Mansion! Building a stronger creative sector requires tasty beverages and great company. We'll have plenty of both.
Sessions hosted by arts leaders from throughout Illinois
One State Conference sessions will be led by creative leaders from around Illinois. View available session information below and stay tuned for additional announcements coming soon!
Keynote presentation
Hear from J. Ivy, a Grammy award-winning poet, spoken word artist, actor, and songwriter.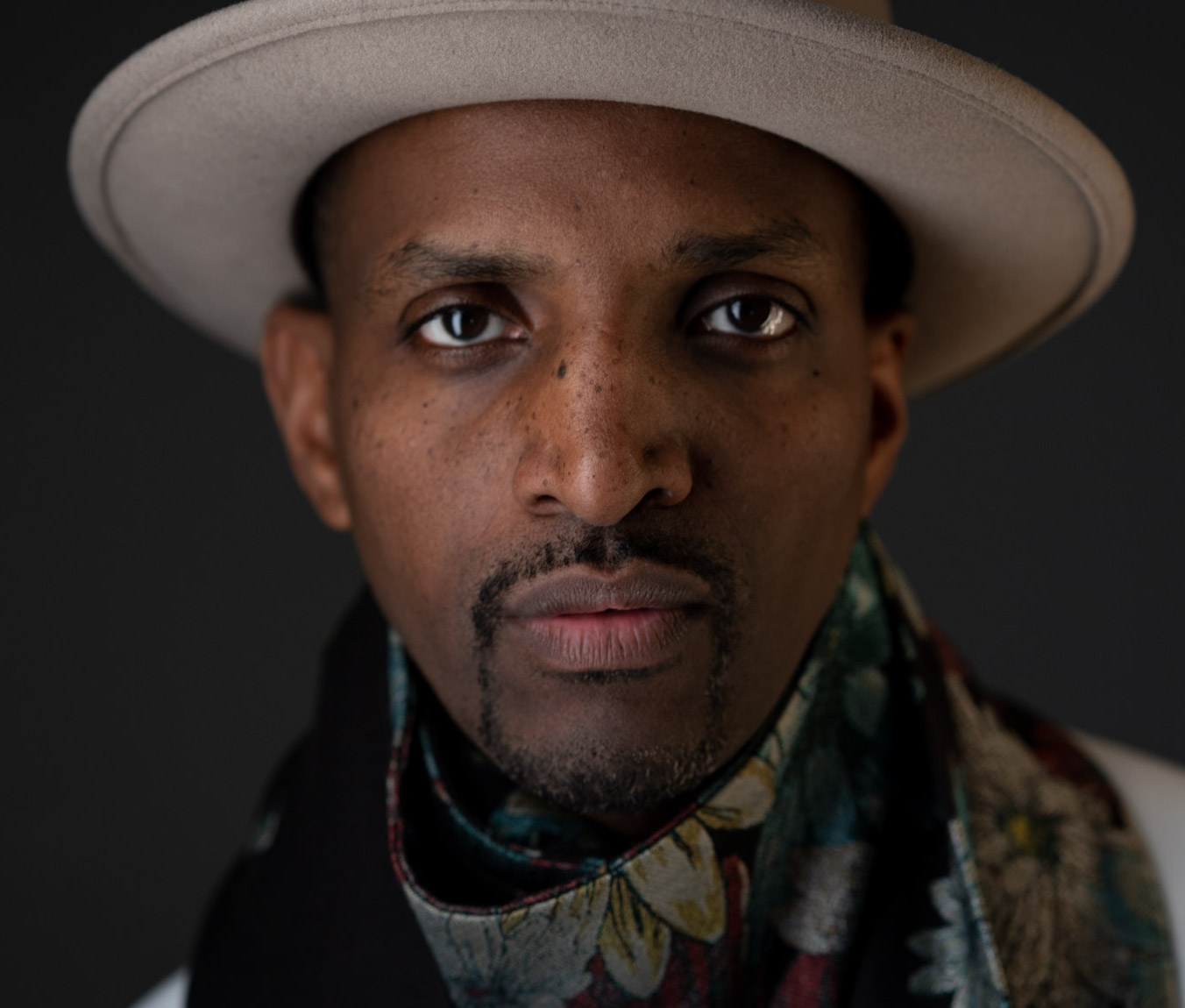 J. Ivy is a GRAMMY, Peabody, Clio, Telly, and NAACP Image Award Winning Poet, Spoken Word Artist, Actor & Songwriter, widely known for his appearances on HBO Def Poetry and for his feature with Jay-Z on Kanye West's album, The College Dropout.
J. Ivy's most recent works include his 3rd book, Dear Father: Breaking the Cycle of Pain, his Best Spoken Word Poetry Grammy winning album The Poet Who Sat By The Door, the Best Spoken Word nominated CATCHING DREAMS: Live at Fort Knox Chicago, and his role of lead writer for the Emmy nominated Netflix documentary jeen-yuhs: A Kanye West Trilogy. He is also the Resident Poet for the foundation of famed visual artist Ernie Barnes. Fun fact, J. Ivy is who gave John Stephens the stage name John Legend.
J. Ivy served as the Recording Academy's Chicago chapter president from 2019 to 2021 and also became the first poet to hold a Trustee's seat in the history of the Academy. The Recording Academy decided to create a Best Spoken Word Poetry Album category after J. Ivy took charge and led 100+ poets in a petition to add the category for this year's awards- which he is now the first winner of.
J. Ivy is the first poet to win a Grammy since Maya Angelou, who was actually the only other poet to ever win. April is National Poetry Month and Hip Hop's favorite poet J. Ivy will be doing a country wide tour at City Wineries late March through April.
An integrated day of deep dives into the modes and ethics of collaborative storytelling for driving change, supporting artists, and building community.
All Conference sessions will take place at the Hoogland Center for the Arts. Exact session times and locations coming soon.
Please note that more details regarding sessions, including additional speakers, is forthcoming.
Morning Sessions
9am-12pm
Filmmaking in Illinois: A Transformative Medium for Local Changemaking
Speakers: Pemon Rami (moderator), Amir George (Kartemquin Films), Karen Cardarelli (FACETS/Chicago Alliance of Film Festivals), more TBA

Illinois is home to an array of filmmakers, film festivals, film exhibitors and scholars, and is arguably the hub of the filmmaking industry in the Midwest. This panel will discuss how these communities are emerging from the pandemic with resilience and creativity, and with a renewed commitment to equity for artists and audiences that have been historically marginalized.
Cultural Asset Mapping in Central Illinois: Research Methodologies, Models, and Challenges
Speakers: Jennifer Novak Leonard (University of Illinois at Urbana-Champaign; moderator), Kathleen Brown (Greater Peoria EDC), Dr. Mae Gilliland Wright (ArtsPartners of Central Illinois, Inc.), Andrew J. Greenlee, Ph.D. (University of Illinois at Urbana-Champaign), Alexander Martin (Peoria Guild of Black Artists), Emma Walters (University of Illinois at Urbana Champaign)

This session wil cover an expansive mapping project of creative and cultural assets in Peoria, IL and reflect on its process for others. Panelists will reflect on insights the project has sparked for them around strengths and opportunities in Peoria's arts and cultural ecosystem and and their work toward an more inclusive arts and cultural ecosystem in Peoria.
Lightning Sessions: So You Want To…
Speakers to be announced

A jam-packed session featuring quick tutorials and hot takes from practitioners across the state. So you want to start a rural residency program? So you want to make your space or programming more accessible? So you want to better support teaching artists in your organization? Full list of speakers and topics coming soon.
Local Artists, Global Issues: Centering Lived Experiences in Artmaking
Speakers: Jane Beachy (Illinois Humanities; moderator), Tom Clowes (Crossing Borders Music), Punisa Pov (National Cambodian Heritage Museum), Bora Un (ART WORKS Projects)

Hear about work happening in Illinois right now that centers community experience, forges healthy intercultural collaborations, and explores community-rooted trauma. Art can be a powerful tool for change, and this panel will explore art as a vehicle for preserving culture, shifting societal narratives, and impacting policy.
This session will include a live performance from Crossing Borders Music and a visual arts exhibit featuring photography from ART WORKS Projects. 
10 Financial Mistakes Nonprofits Make
Speaker: Sue Greenberg (St. Louis Volunteer Lawyers and Accountants for the Arts)

Join us for a fast-paced session highlighting common financial mistakes made by nonprofit arts organizations (and how to avoid them!). Participants will leave with a bird-eye view of topics like board and stakeholder relationships, internal budgeting practices, compliance pitfalls, and more.
Rural Arts & Culture: Shifting the Spotlight
Speaker: Fairouz AbuGhazaleh (moderator, Illinois Humanities)

There are challenges as well as the rich assets and opportunities in rural communities. Building and supporting vibrant creative communities in rural areas helps us all: let's learn what's possible now and what is still needed to get us to a more flourishing rural arts landscape.
Podcasting and Complex Journalism: Hyper-local Racial Politics and the Storytelling to Change Them
Speakers: andrea change (Guild Literary Complex; moderator), Wendy Wei (Change Agents), Judith McCray (Change Agents), Consuela Hendricks (People Matter)

Change Agents, a podcast series produced by Juneteenth Productions, tells stories of grassroots activism in BIPOC and marginalized communities predominantly in the Chicagoland area. Its collaborative storytelling approach allows for more in-depth discoveries on how some people are guiding us through discomfort to change beliefs and inspire civic engagement and social change. This panel discussion will explore the power of a medium like podcasting in illustrating sensitive and complex local issues.
Theater for The Movement, As The Movement: Building Sustainable Practices and an Environmentally Just Future
Speakers: Katrina Dion (Free Street Theater; lead facilitator), Coya Paz (Free Street Theater; lead facilitator)

Join Free Street Theater for an interactive workshop using its unique Active Dialogue methodology to engage participants in what it might look like to center environmental issues in their own practices. Participants will learn useful tools for building effective dialogue and supporting one another in imagining a more sustainable future not just in, but through, the arts.
Our Kids Deserve More: How to Advocate for K-12 Arts Education in your Local School
Speakers: Jonathan VanderBrug (Arts Alliance Illinois), Dr. Theresa R Rouse (Joliet Public Schools District 86)

Do you wish K-12 students had greater access to quality arts learning? Are the arts at risk of being eliminated in your local schools? You are not alone, but there is good news: Whether defending against budget cuts or building on positive gains already made, you can make a difference. In this session, advocates, teachers, and school administrators will provide practical advice on how to advocate locally, make the case persuasively, and ensure that every student in your community has access to the arts.
Community-Centric Fundraising: Moving from Radical Language to Actionable Change
Speaker: Christina Bourné (Forward Momentum Chicago)

Community-Centric Fundraising (CCF) is a recent equity-grounded movement whose ideology actually predates the field of philanthropy. The current ideas of CCF have made waves across the nonprofit sector as an alternative to donor-centric fundraising, questioning many commonly held assumptions in philanthropy about what effective and sustainable fundraising can look like. In this workshop we will discuss what community-centric fundraising is and is not, and learn tactics to bridge a donor-centered fundraising model into one that is inclusive and centered around community needs instead of organizational offerings.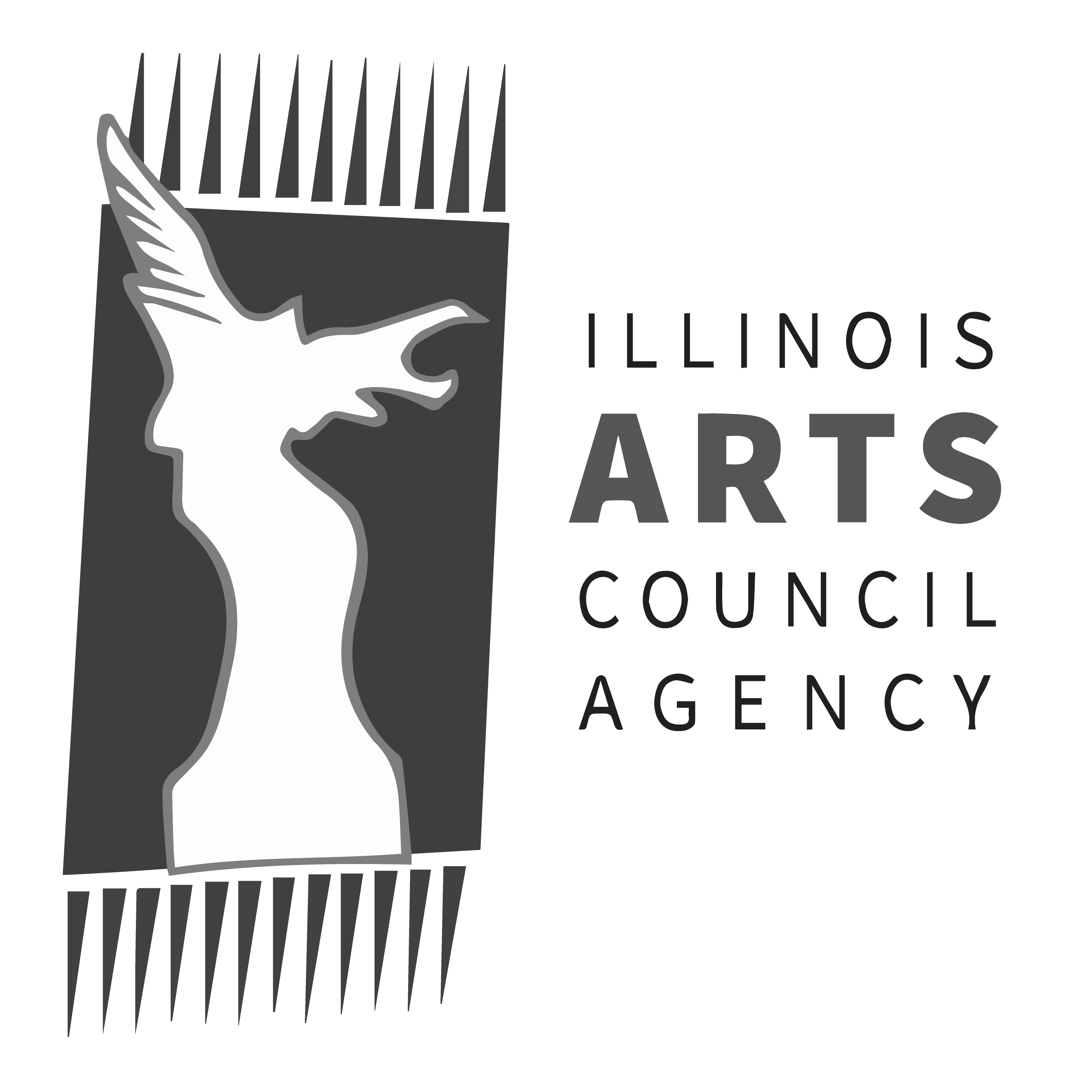 One State Conference Day is partially funded by a grant from the Illinois Arts Council Agency.