National Arts Action Summit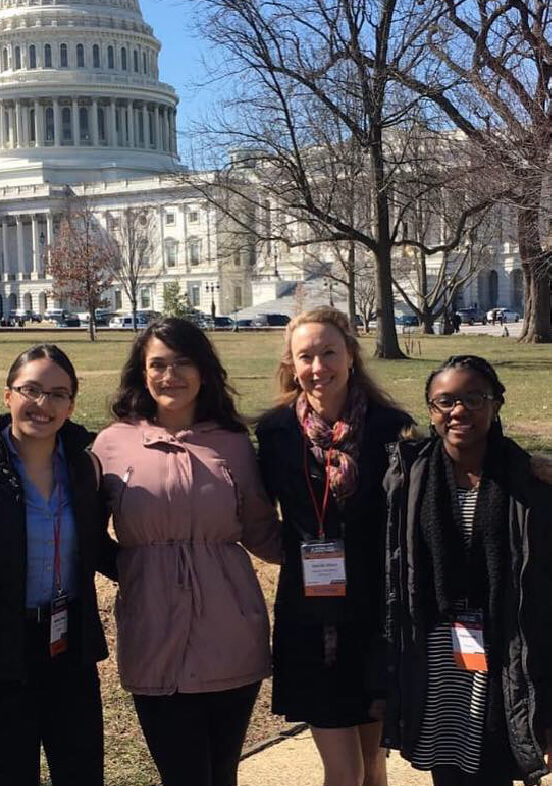 National Arts Action Summit
National Arts Action Summit is a one-of-a-kind opportunity to fight for the arts and arts education directly to Congress. Organized by Americans for the Arts, this two-day event starts with a day of interactive training sessions that give you the knowledge and skills to lobby Congress on behalf of pro-arts policies. The next day we head to Capitol Hill to meet with members of the Illinois congressional delegation and their staff to talk about the importance of the arts, culture, and creativity.
By joining the Alliance's delegation, you will be equipped with the training, resources, and support to advocate for arts resources and policies that benefit Illinois.
Check back here soon for information about future National Arts Action Summits.
Sign up for updates
Subscribe to our emails for updates on this program.