40th Anniversary Celebration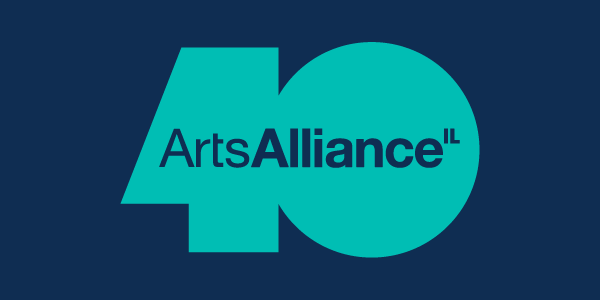 Thank you to everyone who joined us to celebrate 40 years!
One June 1 we gathered to celebrate four decades of collective accomplishments, toast 40 years of honorees, enjoy performances from local artists, and envision what we will accomplish together in the future.
All proceeds from the event supported the work of the Alliance, to bolster the creative sector during this crisis and sustain artists and cultural organizations both now and into the future.
Celebrating All Previous Honorees of Arts Alliance Illinois
2021
Darren Walker
Michelle L. Collins
2013
Ambassador Fay Hartog-Levin (Ret.)
Yo-Yo Ma
2004
Norman R. Bobins
William Petersen
2019
Adnaan Hamid and Elissa Hamid Efroymson
Kelly Leonard and Anne Libera
2010
Joan W. Harris
Orbert Davis
2003
Henry Fogel
Mike Nussbaum
1993
Annette Perone Leiber
Shirley R. Madigan
Shōzō Satō
2018
Denise and Gary Gardner
Nick Cave
2009
Homer Hans Bryant
Pamela B. Strobel
2002
Governor George H. Ryan
Richard Franke
1990
Richard Hunt
Roche Schulfer
2017
Janet Carl Smith and Mel Smith
Renée Fleming
2008
Sandra Guthman
Tracy Letts
1997
Dennis Zacek
Geraldine de Haas
Joan Gray
Ronne Hartfield
2016
Kirsten Kelly
Roque Sanchez
Jim* and Kay Mabie
2007
Christopher G. Kennedy
John C. Reilly
1996
Ella L. Jenkins
Peter Taub
2015
David Hawkanson
Robert Zimmer
2006
Alene Valkanas
Hershey Felder
2014
Susan and Richard* Kiphart
Tarell McCraney
Hope Abelson • Mirron (Mike) Alexandroff • Irene D. Antoniou • Don Baum • Gwendolyn Brooks • John H. Bryan • Colleen Dewhurst • Richard H. Driehaus • Katherine Dunham • Roger Ebert • Fred Fine • Stanley M. Freehling • William Graham • Alice Ryerson Hayes • Eleanor King Hookham • Ruth P. Horwich • George Irwin • Morton H. Kaplan • Martha Lavey • Lewis Manilow • Carter Hugh Manny, Jr. • Danny Newman • Ed Paschke • Bernard Sahlins • Joseph R. Shapiro • Bobby Short • Hollis Sigler • Rita Simó • Gene Siskel • Joyce Sloane • Koko Taylor • William Warfield • Lois Weisberg • Jessie Woods • Rep. Sidney R. Yates • Stephen Yates • Joseph M. Zendell
Also presenting the Creative Youth Development Award, sponsored by Allstate.
Governor JB Pritzker
First Lady MK Pritzker
Nick Cave & Bob Faust
Facility, Cave Studio, Faust Associates & $oundsuit$hop
Christopher G. Kennedy
Chairman
Joseph P. Kennedy Enterprises, Inc.
Josephine Lee
President and Artistic Director
Chicago Children's Choir
Myrna Salazar
Co-founder & Executive Director
Chicago Latino Theater Alliance
Katie Tuten
Co-Chair, CIVL & IL NIVA
Owner, The Hideout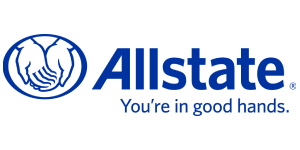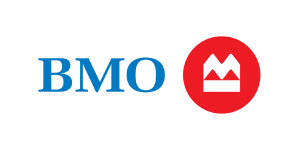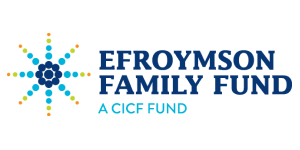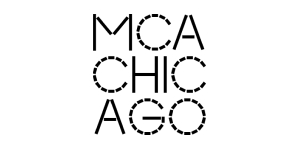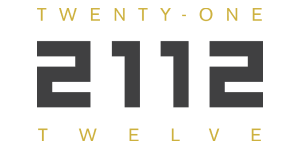 Ambassador Fay Hartog-Levin (Ret.)
Abby M. O'Neil and D. Carroll Joynes
Joyce Chelberg
Chicago Dancemakers Forum
Choose Chicago
Columbia College Chicago
Goodman Theatre
Jack and Sandra Guthman
ITW
Chris & Sheila Kennedy
Krannert Center for the Performing Arts
Navy Pier
Sylvia Neil & Daniel Fischel
The Poetry Foundation
Carol Prins & John Hart
John Sirek and Colleen Loughlin
Steppenwolf Theatre Company
The Walder Foundation
Anne L. Kaplan
Auditorium Theatre
Broadway in Chicago
ChiArts Foundation
Chicago Shakespeare Theater
CIBC
IFF
Ingenuity Incorporated
The Joffrey Ballet
Mesirow
Old Town School of Folk Music
Quarles & Brady LLP
School of the Art Institute of Chicago
Cynthia Vahlkamp
Writers Theatre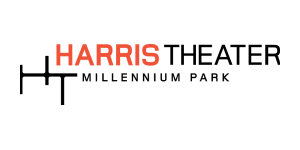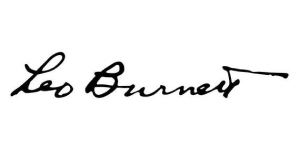 Mimi de Castro
Joyce Chelberg
Elissa Efroymson & Adnaan Hamid
Ginger Farley
Scott Fetters
Brooke Flanagan
Marilynn Kelly Gardner
Madeleine Grynsztejn
Jack and Sandra Guthman
Ambassador Fay Hartog-Levin (Ret.)
Dr. Kwang-Wu Kim
Rebecca Laskaris
Jason Lesniewicz
Sylvia Neil
Abby M. O'Neil
Carol Prins
Mike Ross
Roche Schulfer
John Sirek
Helen Zell