2022 was a year of new strategies for the creative sector. COVID-19 is still present in every community in Illinois, as are its impacts. The lingering presence of COVID-19 means cultural leaders across the state are continuing to navigate choppy terrain and face new challenges. But these organizations, businesses, and individual artists are not just acclimating to a new normal; they're actively shaping it. 

This year at Arts Alliance, we prioritized the immediate needs of the creative community while laying the groundwork for a better arts future.
Championing

needed relief for the arts
$50,000,000
won for the creative sector in Illinois, the largest arts funding allocation in state history.
$5,000,000
won for the creative sector in Cook County, an unprecedented commitment for Chicago and surrounding communities.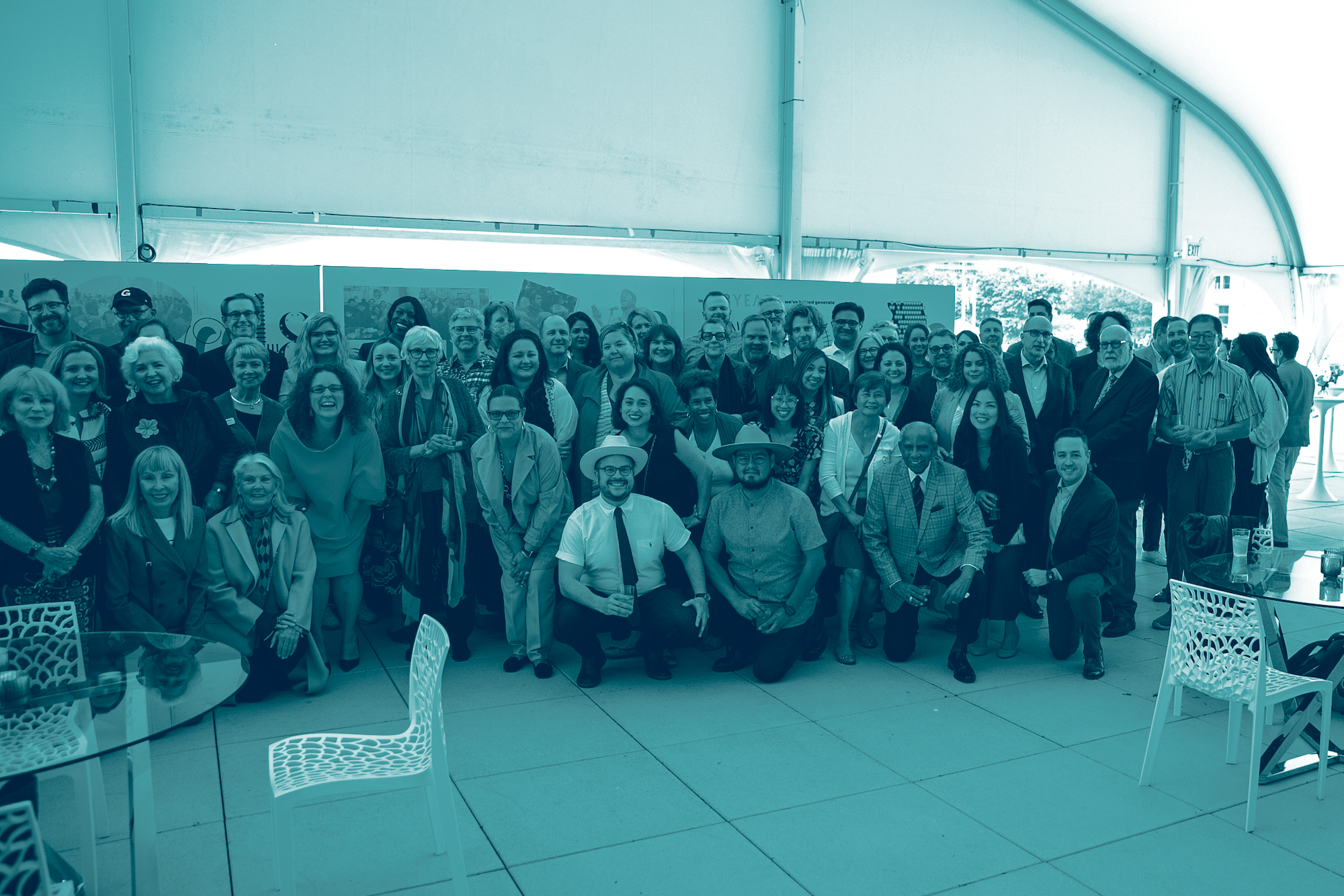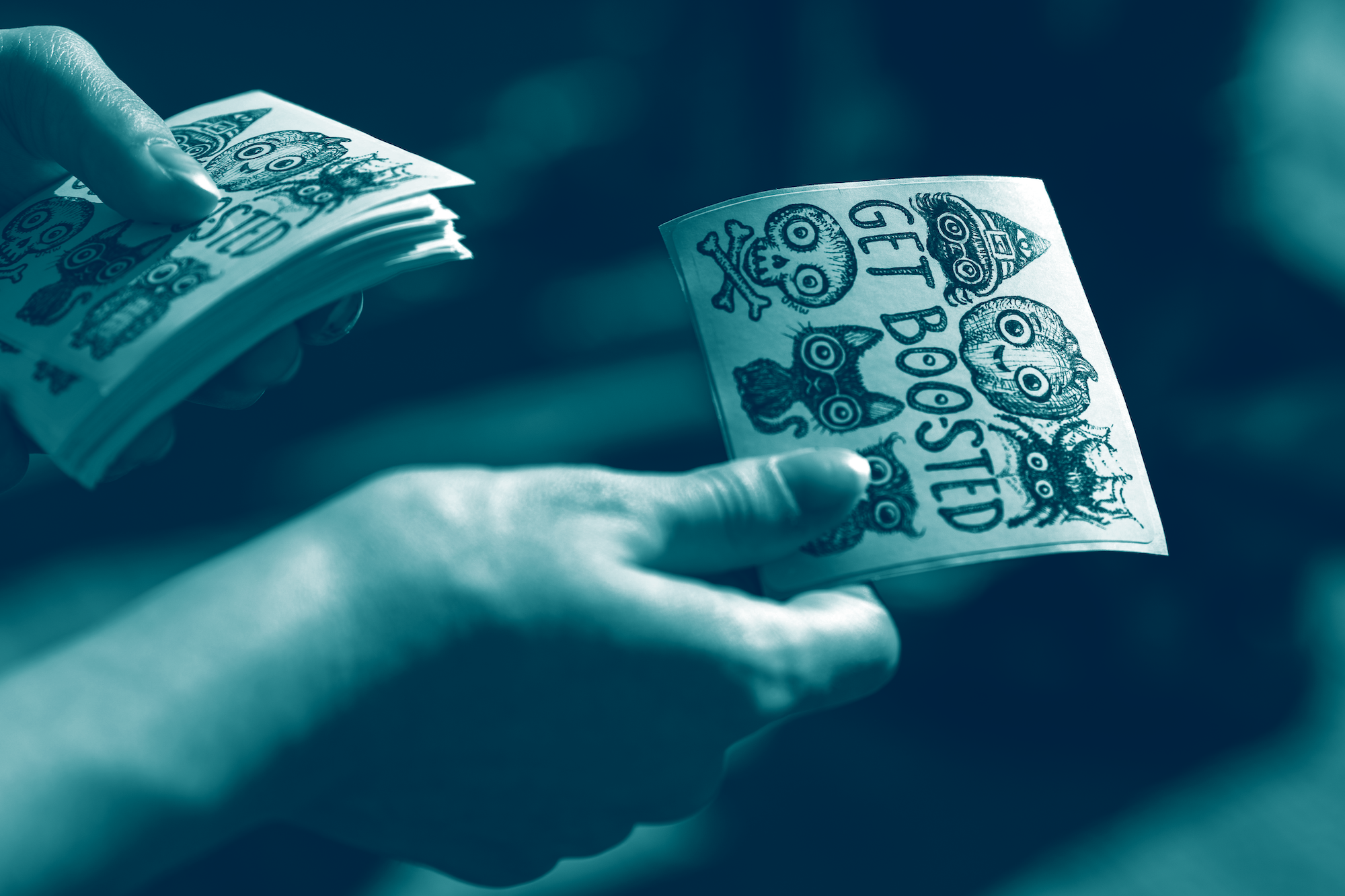 Weaving together

art and community
Laying groundwork


for a better arts future
Collaborated with

over 500 arts professionals throughout the state about their needs to orient our approach to 2023 legislative strategy.

Deepened our research partnerships with the University of Illinois to better understand the cultural assets and workforce of our state and advance our advocacy and policy work.

Partnered with the Department of Commerce and Economic Opportunity to explore

workforce development opportunities

for artists and other creative workers.

Supported two networks of national advocates to stay aligned with arts communities across the United States.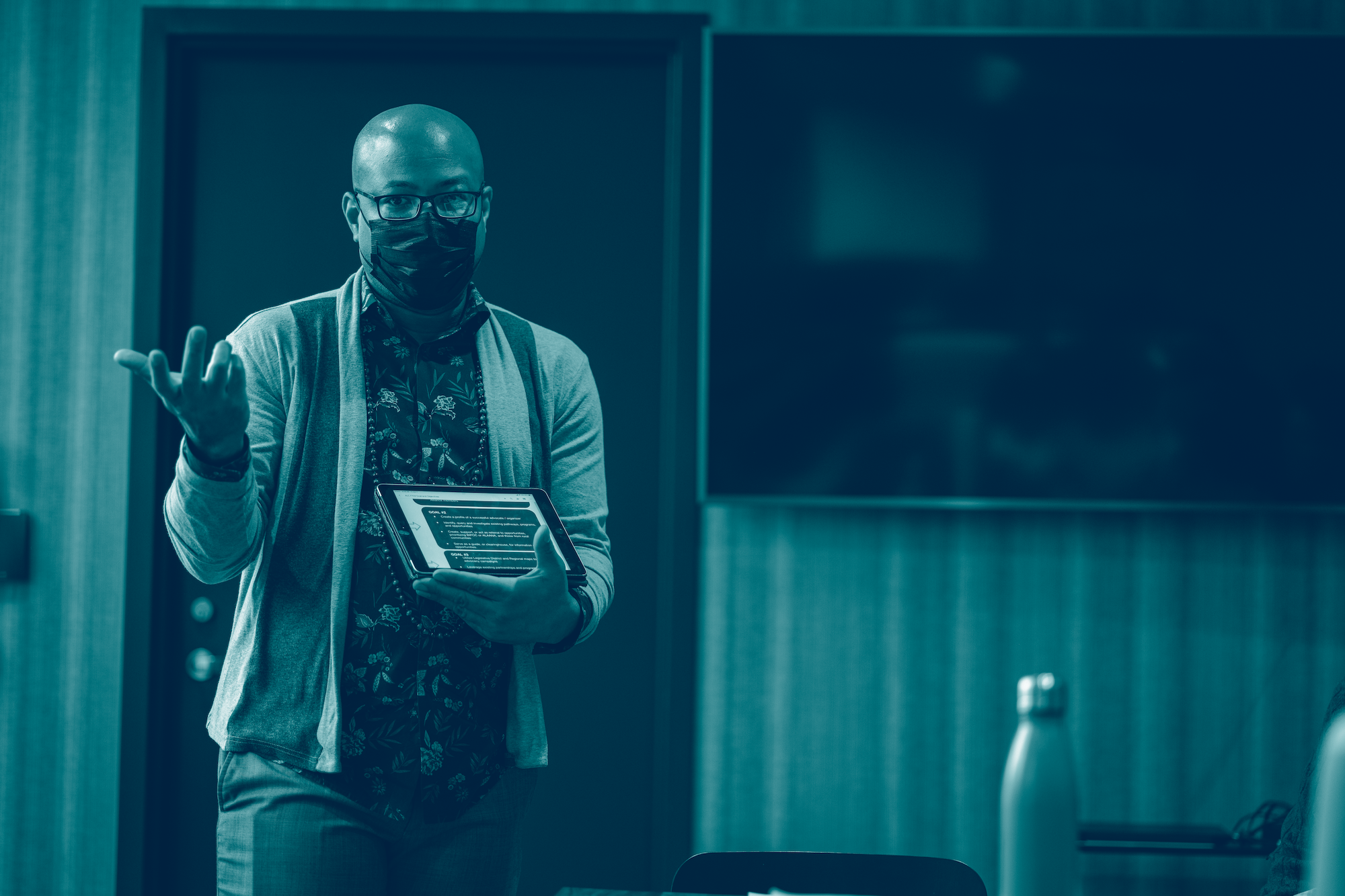 Help the Alliance continue to build a thriving arts sector in 2023.